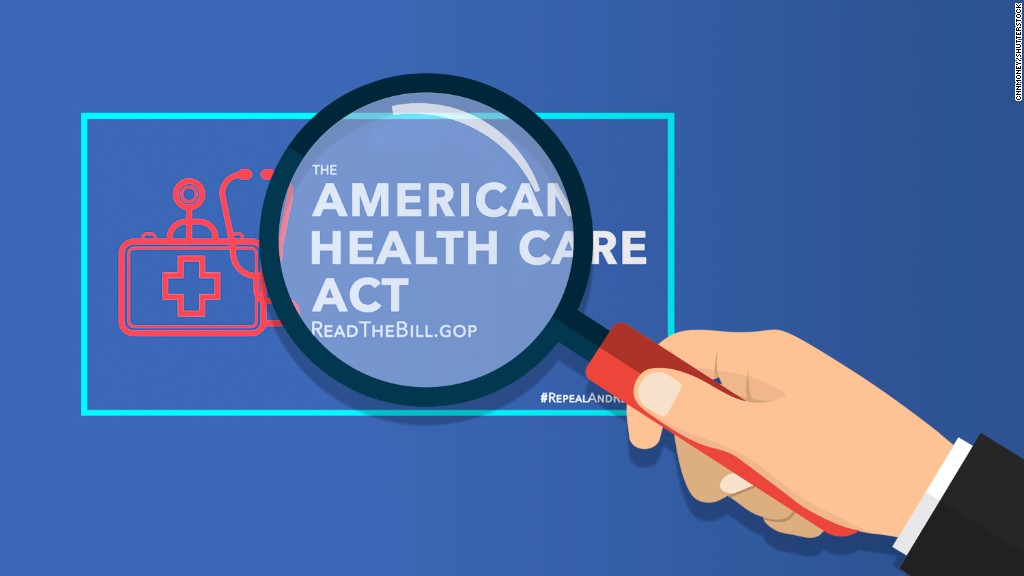 With the congressional fight over the American Health Care Act dominating the news cycle Friday, the White House spent the morning rolling out a series of unrelated policy and jobs announcements in an apparent attempt to distance itself from the bill.
On Friday morning, President Trump announced his approval of the Keystone XL pipeline, reversing the Obama administration's decision to block the controversial oil project.
Hours later, the president held an event at which he said that Charter Communications had committed to investing $25 billion and hiring 20,000 workers in the United States -- though in fact those jobs had been in the works for more than a year.
Importantly, neither announcement was limited to a mere press release: in both cases, Trump himself was on camera for the event, giving the White House visuals of the president engaged in things unrelated to the AHCA.
At the same time, reporters were kept out of the room during the Charter event, meaning that the White House could get that visual without risking the spectacle of a reporter asking Trump about the bill and its chances.
The timing of the announcements, and the way in which they were made, might be part of an effort to distract media attention from the health care fight and suggest that any failure is not Trump's. It could also be an attempt to signal to recalcitrant congressional Republicans that cut:[President] Trump is serious about his threat to walk away from health care legislation if the AHCA fails in the House.
Either way, the announcements come amid mounting doubts about Republicans' ability to pass the bill through the House.
At the same time on Friday, White House officials were trying to offload responsibility for the health care bill's possible failure onto House Speaker Paul Ryan.
One senior administration official told CNNMoney that Ryan will be blamed if the bill doesn't pass, whereas Trump will get credit if it does.
"Not Ryan's finest hour," the senior administration official said.
If the White House is indeed trying to distract attention away from the health care fight, it hasn't been working. While several television news networks have covered the Keystone and Charter announcements, nearly all of them continued to be almost wall-to-wall on the Hill fight.