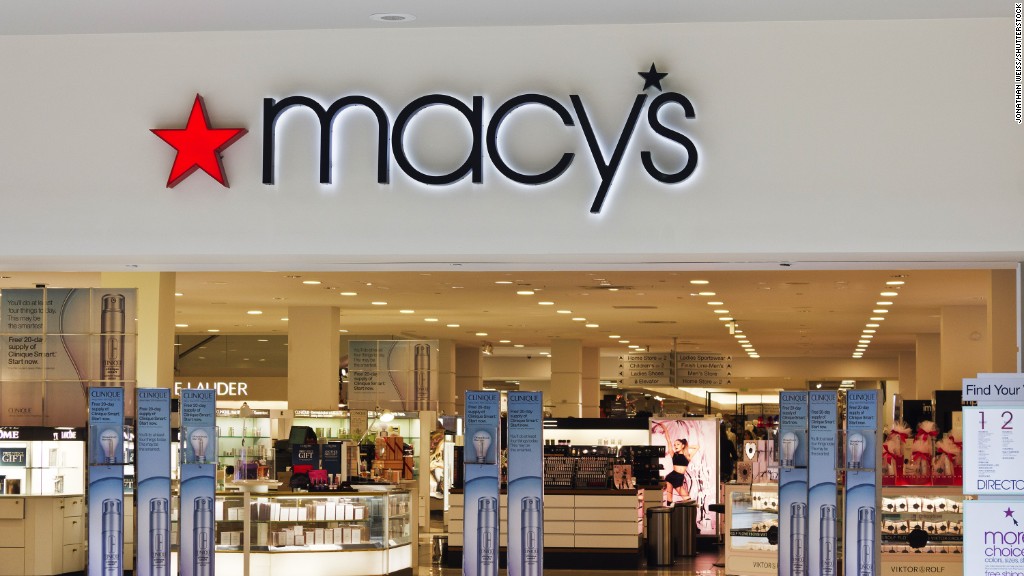 It's game over for more than 100 GameStop retail locations.
The company announced earlier this week that it's shutting down 2% to 3% of its stores. That means as many as 190 stores could be on the chopping block.
GameStop (GME) currently operates more than 6,600 stores globally, including 4,400 in the United States. It's unclear how many domestic stores the Texas-based company plans to close.
The retailer of new and used video games has been on shaky ground for a while. Its stock has plummeted more than 31% over the past year.
Related: Rise of Amazon leaves even more retailers in intensive care
On Thursday, the company said its overall sales fell 13.6% last quarter compared to a year prior.
At the core of GameStop's issues: It's not selling enough video games.
CEO Paul Raines said in a statement Thursday that "the video game category was weak, particularly in the back half of 2016."
That's because the biggest names in gaming -- Playstation maker Sony (SNE) and Xbox maker Microsoft (MSFT) -- haven't updated their consoles in a while, Raines said. That creates a lag in business for retailers like GameStop.
Bright spots for GameStop include its non-gaming related brands, like Spring Mobile, and its sales of pop culture collectibles, which are sold at GameStop stores. The company said it's focused on growing those areas as it attempts to turn business around.
Related: A look at Sears through the years
GameStop is just one name among a long list of brick-and-mortar retailers struggling to compete with e-commerce giants like Amazon. (AMZN)
Over the past year, chains including JCPenney, Macy's (M) and Staples (SPLS) have announced store closures. And earlier this week, Sears (SHLD) -- which also owns Kmart -- said it has "substantial doubt" the company will survive.