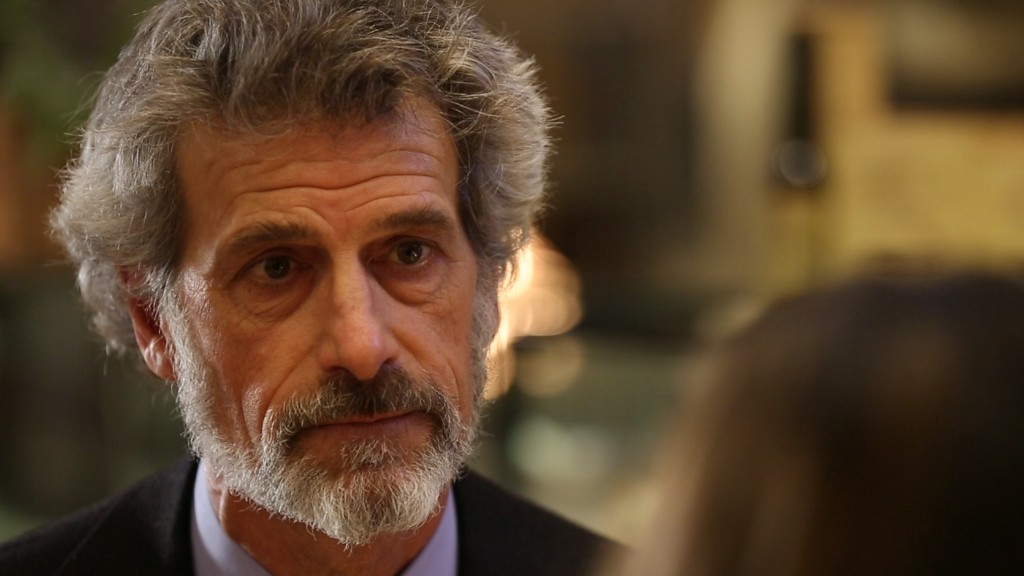 The owner of the Olive Garden is making a cheesy acquisition. And investors love it.
Darden Restaurants announced late Monday that it was buying Cheddar's Scratch Kitchen, a casual dining chain with 165 restaurants in 28 states, for $780 million in cash. The company also announced earnings and sales that topped forecasts.
Shares of Darden (DRI) rose 7% in early trading on the news and hit an all-time high.
The Cheddar's deal gives Darden another brand that is regionally popular but does not have a national footprint. Most Cheddar's locations are in Texas and the Southeast.
Cheddar's focuses on American comfort food classics like chicken-fried steak, ribs, and macaroni and cheese. This is the first acquisition for Darden since it bought the Yard House chain in 2012. Darden sold Red Lobster to private equity firms in 2014.
In addition to Olive Garden and Yard House, Darden owns the LongHorn Steakhouse, The Capital Grille, Seasons 52, Bahama Breeze and Eddie V's chains.
The good news for Darden is the latest in a stunning turnaround since the company was essentially taken over by the activist investor group Starboard in 2014.
Starboard successfully led a shareholder revolt that caused then-CEO Clarence Otis to step down and the company's COO at the time, Gene Lee, to replace him -- with Starboard's blessing.
Related: Olive Garden unveils its latest all-you-can-eat deal
Starboard attacked Darden in a scathing slide presentation that detailed all the culinary sins that the investment firm thought were ruining the company and keeping investors away, such as too much sauce and a menu that had strayed from its Italian-American roots.
My colleague Cristina Alesci and I did our own taste test in 2014 after Starboard unleashed its attack on the company -- and we concurred with Starboard. We did not find Olive Garden's food to our liking.
But since Starboard took over, the company has been in growth mode again. And the investment has been such a success that Starboard leader Jeffrey Smith decided to step down as Darden chairman last year, citing the progress the company had made in its turnaround.
Olive Garden sales have picked up, largely because of a changing menu mix and higher prices. One problem the company is still having is that it has been unable to dramatically expand its customer base.
The chain's traffic fell slightly again in the quarter and is lower for the fiscal year as well. But Darden has held up well in an environment that has been tough for some other restaurant chains lately.
Lower prices for many agricultural commodities have led people to take advantage of cheaper groceries and dine in more instead of eating out.
And as long as Olive Garden keeps offering its famous breadsticks and neverending pasta passes, it looks like investors will be just as satisfied with Darden's stock as Olive Garden loyalists are with its food.