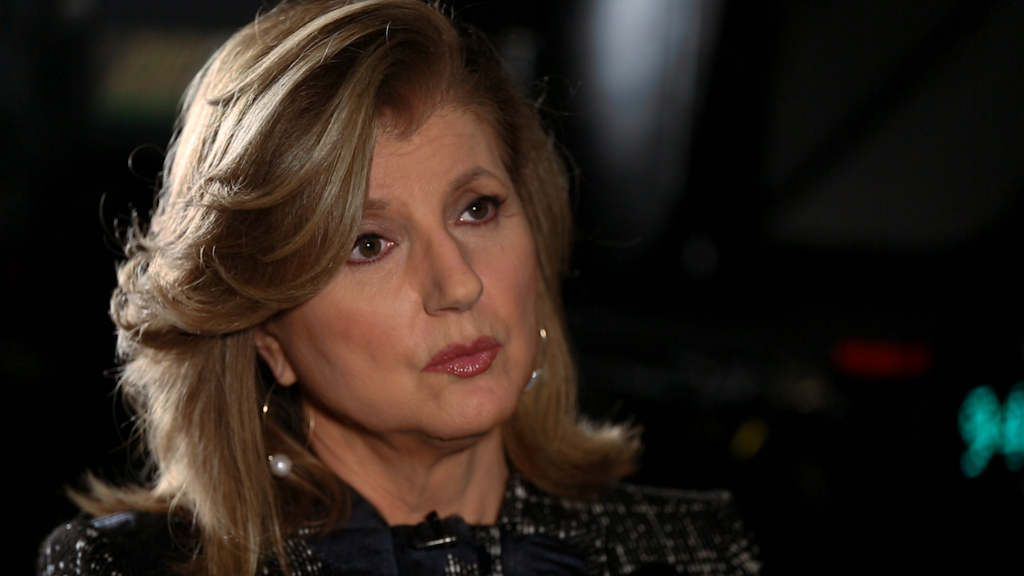 Uber is saying "farvel" -- or farewell -- to Denmark.
The ride-sharing juggernaut is shutting down its services in the European country on April 18 after failing to persuade the government to change the law on taxis to accommodate its business model.
"The government is passing a new law that will essentially make our business untenable here," said Harry Porter, a spokesperson for Uber.
The updated taxi rules -- which require cars to install taxi meters and video surveillance features -- leaves 2,000 Uber drivers and 300,000 riders in the lurch in Copenhagen, the only Danish city where Uber operated.
The rules also cap the number of new drivers that can be licensed each quarter to 125.
"That would make it years before [Uber drivers] would all be licensed," said Porter.
Denmark's government says Uber's operations were always illegal.
Uber said it would continue to try to persuade the government to change the rules, but in the meantime it is driving away.
Related: Uber's self-driving cars are back on the road after an accident
Uber rarely abandons entire countries, though it has ceased operations in certain cities in the past.
And in 2016 it sold its Chinese business to local rival Didi Chuxing, ending the company's quest to dominate one of the world's largest markets.
Uber will continue to operate a data center in Aarhus, the second-largest city in Denmark.