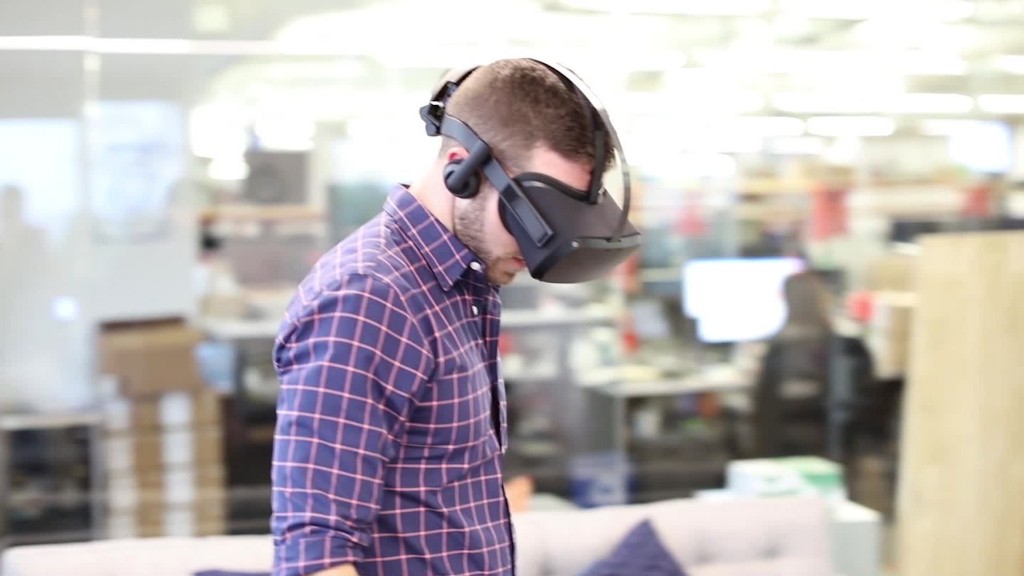 Palmer Luckey is leaving Oculus.
The company, which he cofounded, was largely responsible for kickstarting the virtual reality craze and was acquired by Facebook (FB) in 2014.
This is Luckey's last week at Oculus, a spokesperson confirmed to CNNTech.
"Palmer will be dearly missed. Palmer's legacy extends far beyond Oculus," Oculus said in a statement. "We're thankful for everything he did for Oculus and VR, and we wish him all the best."
Luckey has been embroiled in a number of recent controversies.
In February, Facebook lost a $500 million lawsuit against game development firm ZeniMax. A jury concluded that Luckey violated a non-disclosure agreement, and Oculus and Luckey were found to have misrepresented the origin of the product.
Related: Facebook loses $500 million Oculus lawsuit
Luckey also came under fire in September after it was revealed that the 24-year-old financially backed a group that promoted anti-Hillary Clinton memes and was linked to anti-Semitic and racist views. Luckey issued an apology, and has been increasingly invisible at Facebook since the fall.
Brendan Iribe, Luckey's cofounder, stepped down as Oculus CEO to lead the company's PC VR division in December.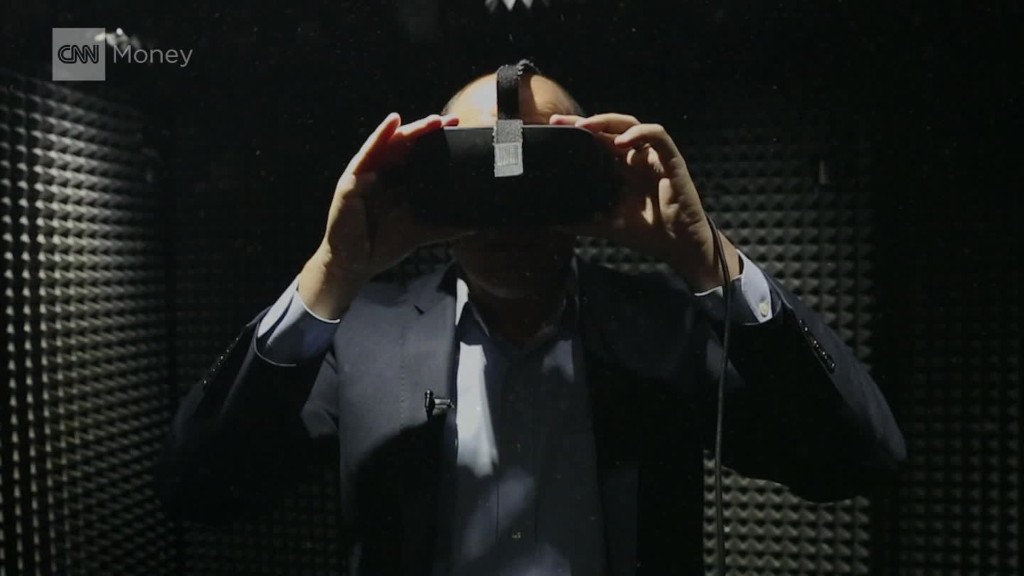 Oculus' technology has yet to become mainstream, and Facebook recently slashed the price of its hardware by $200, though the system is still expensive, costing around $600 for the headset and Touch controllers.