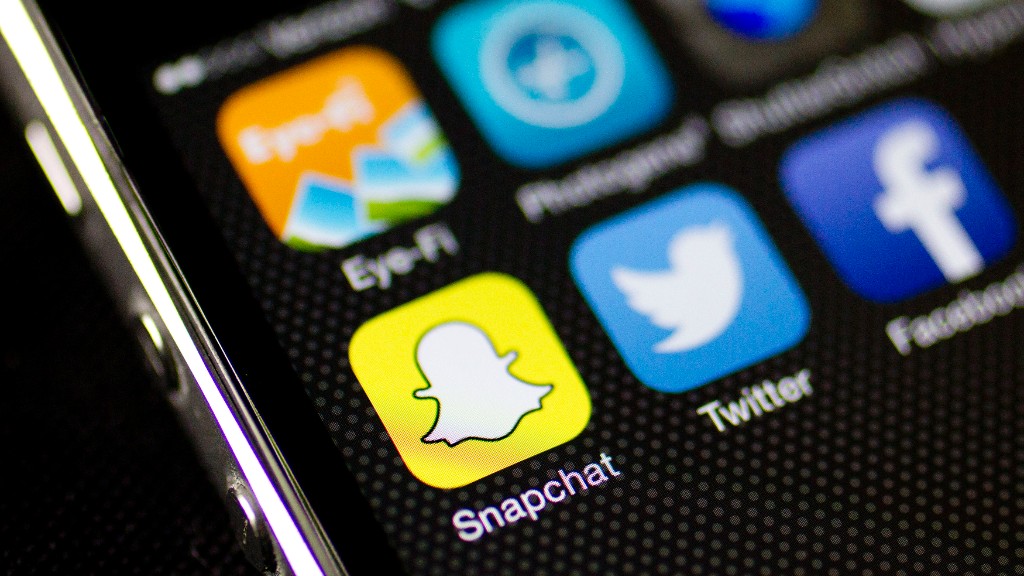 Snapchat has made its stories searchable.
Snap (SNAP), the parent company of the popular disappearing photo app, is rolling out the feature in select U.S. cities on Friday. The company didn't say which cities it will be available in.
Stories, the 24-hour photo and video posts shared by users, first launched in the app in October 2013. Snapchat also has an "Our Story" function curated by employees, which is a collection of user submitted photos and videos primarily tied to specific events and locations.
Users can now search Snapchat stories for topics they're interested in, including local basketball games, Fashion Week shows or the scene at their favorite bar.
Related: Facebook's transformation into Snapchat is almost complete
The move comes after Facebook (FB) launched new features this week that mirrored Snapchat, including short visual stories, camera filters and disappearing messages. Facebook-owned Instagram already has very similar features. In 2013, Facebook unsuccessfully tried to buy Snapchat for $3 billion.
Related: Snapchat stock soars in Wall Street debut
Snap went public earlier this month. While the stock surged in its debut, analysts continue to be concerned about slowing user growth.