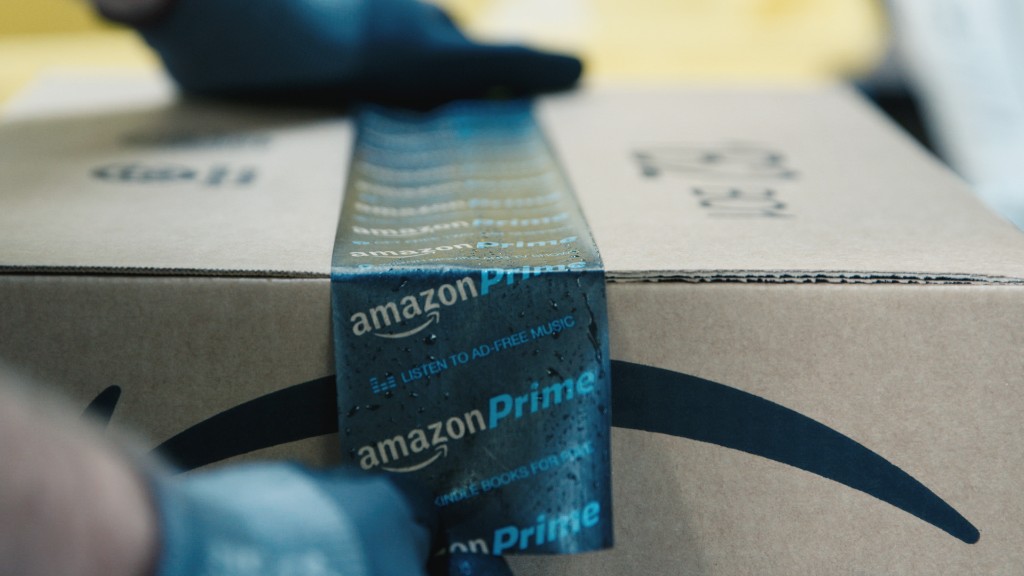 You don't need a credit or debit card to shop Amazon anymore.
The e-commerce giant on Monday announced the launch of Amazon Cash, a new service that allows customers to add funds to their online Amazon (AMZN) account by showing a barcode to a cashier at certain brick-and-mortar stores.
To use the service, customers go to a participating retailer and show the cashier their personal barcode to scan. Then they give the cashier the amount they want to add to their Amazon online balance -- between $15 and $500 in a single transaction -- and the funds appear in the account immediately.
The service seems designed to appeal to people who don't have a debit or credit card. Each customer receives one barcode, which is available on the account page on Amazon.com and can be saved to a phone for future use.
There is no fee to use Amazon Cash, and it will be available in over 10,000 locations in all major cities, according to the company.
Related: Amazon says it will create 100,000 U.S. jobs
Amazon said it has partnered with more than 10,000 U.S. stores including CVS Pharmacy, Speedway, Sheetz, Kum & Go, D&W Fresh Market, Family Fare Supermarkets and VG's Grocery. The company plans to add more retailers soon.
Related: Here's why Amazon might buy a big retailer
Amazon Cash is similar to PayPal's (PYPL) My Cash Card, which works with retailers including 7-Eleven, CVS, Family Dollar and Rite Aid (RAD). Customers can purchase one of the cards with cash at the register and apply the funds to their PayPal accounts using the PIN printed on their card.