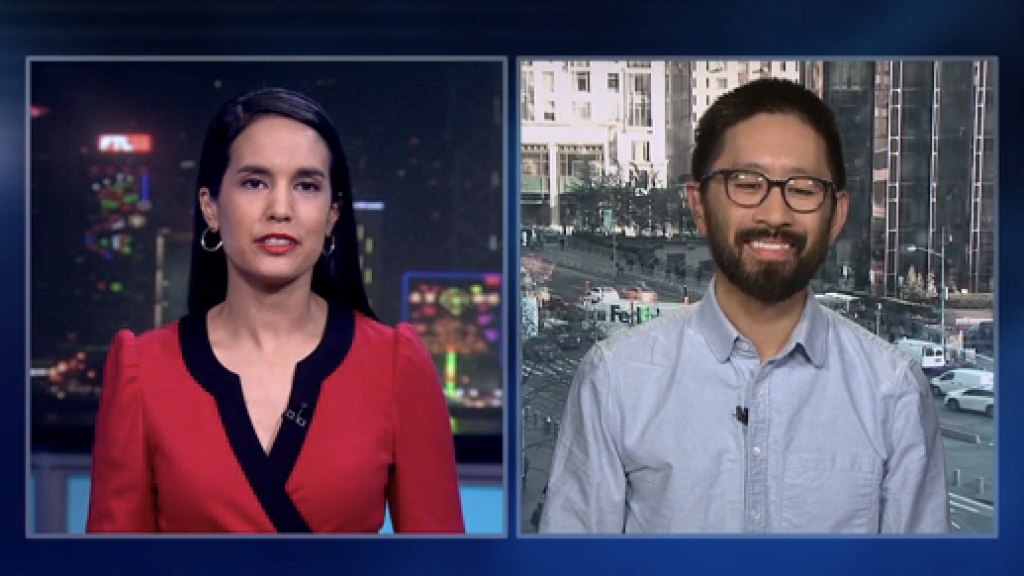 Google is pulling out all the stops to win back advertisers after a big brand boycott last month over extremist content.
So far, though, many brands are still playing hard to get.
A spokesperson for Google (GOOGL) said Monday it will begin working with "trusted" third-party firms to better identify offensive YouTube content that brands may not want to place ads next to. Google also said it is now relying on artificial intelligence to pinpoint content that could be objectionable to advertisers.
An investigation published last month by The Times in London revealed that ads from companies like the BBC and L'Oreal were placed near content on YouTube posted by religious extremists, a Ku Klux Klan leader and more.
That finding prompted an advertiser exodus in the UK and US. AT&T (T), Verizon (VZ), Walmart (WMT), Johnson & Johnson (JNJ), JPMorgan Chase (JPM) and others all confirmed suspending ads on YouTube.
Despite Monday's announcement, reps for AT&T, Verizon, General Motors, Pepsi and FX Networks told CNNTech there is no reversal yet of their earlier decisions to halt ads. (AT&T has agreed to acquire Time Warner, the parent company of CNN. The deal is pending regulatory approval.)
Related: Google under fire for posting government ads on hate videos
Other brands, including Coca Cola, Walmart, Starbucks (SBUX) and Chase, did not immediately respond to requests for comment.
Only Johnson & Johnson confirmed changing its mind -- in select markets.
"Johnson & Johnson has resumed YouTube digital advertising in a number of select countries following the implementation of increased brand protection measures by Google," Carol Goodrich, a spokeswoman for Johnson & Johnson, said in a statement.
The muted brand reaction highlights the challenge Google faces in fully moving past this advertiser outcry.
"For larger marketers, any one instance of an inappropriate brand placement may be enough to seriously harm a brand's business value," Brian Wieser, an analyst with Pivotal Research Group, wrote in an investor note last month that raised concerns about the issue.
James Cakmak, an analyst with Monness, Crespi, Hardt, argues the ongoing brand boycott is a "power play" to get concessions from the Internet advertising giant.
"If there was a window to take back some of that leverage, they took it," Cakmak told CNNTech. But it will be temporary, he adds. "At the end of the day, you can't ignore a platform with over one billion users."
Cakmak estimates the financial hit to Google from the boycott could be as much as $500 million -- a significant sum, but a small amount for a company that posted $26 billion in sales last quarter.