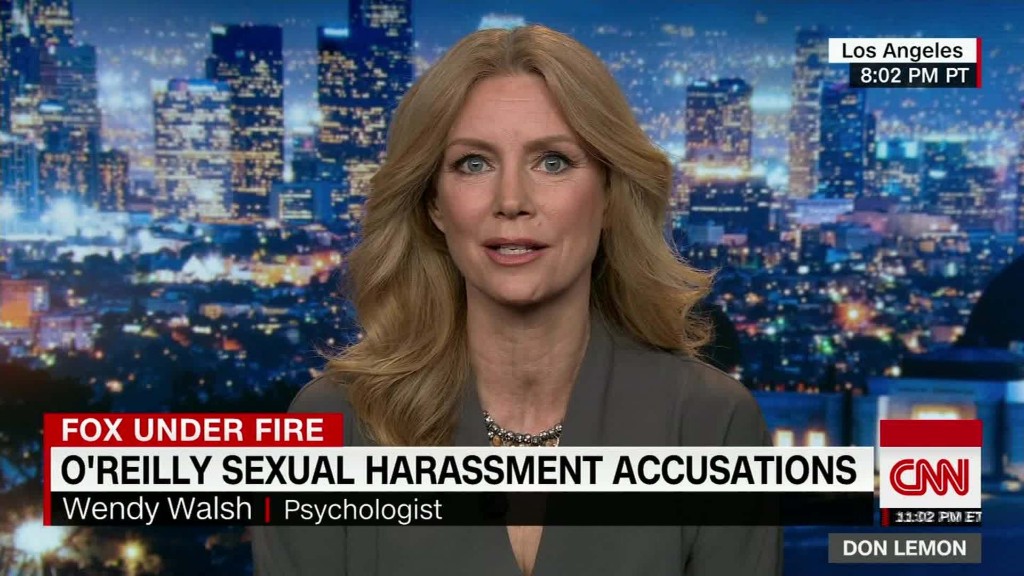 The Bill O'Reilly controversy is becoming a Bill O'Reilly crisis.
Fox News and its star primetime host are facing mounting public pressure from accusers, advertisers and women's rights groups to go further in addressing a report that they and Fox parent company 21st Century Fox paid out a total of $13 million to settle five separate accusations of sexual harassment and verbal abuse against O'Reilly.
Mercedes-Benz, BMW of North America, Allstate and more than a dozen other companies had all pulled their advertising from "The O'Reilly Factor" as of Tuesday evening. Lisa Bloom, the lawyer for one of the accusers, has called for an independent investigation of Fox News. The National Organization for Women has called for O'Reilly to be fired.
Related: 16 companies pull ads from 'The O'Reilly Factor' in growing movement
Meanwhile, many female employees inside Fox News are too scared to speak out about problems in the workplace, fearing that they have no leverage against powerful on-air talents like O'Reilly, current and former network sources have told CNNMoney.
21st Century Fox, the parent company of Fox News, is standing behind O'Reilly, and said in a statement that he "denies the merits of these claims." But neither the company nor O'Reilly has addressed the matter since Saturday, when the New York Times first revealed the extent of settlements paid to O'Reilly's accusers.
Henry Holt, the publisher of O'Reilly's forthcoming book "Old School," has said it has "no comment at this time" on the allegations against its author.
The pressure on O'Reilly comes as 21st Century Fox is under federal investigation over its handling of payments made to women who accused former Fox News chief Roger Ailes of sexual harassment. On Monday, Fox News contributor Julie Roginsky became the latest woman to sue Ailes for sexual harassment. (Ailes has denied all of the allegations against him.)
As host of the highest-rated show on cable news, O'Reilly is the network's greatest on-air asset. He brings in more than $100 million in advertising revenue for the network annually, according to Kantar Media research.
Related: At Fox News, fear and silence amid O'Reilly controversy
Whether the advertising exodus underway will put a dent in the network's overall revenue remains to be seen. Most advertisers that have pulled out of the show will continue to advertise with other Fox News shows and 21st Century Fox programs, so Fox will continue to earn revenue from those companies.
Still, the campaign against O'Reilly may only be getting started, and increased public pressure may force advertisers to reassess their commitments to Fox News generally.
That pressure is already coming from organizations like the National Organization for Women and the liberal group Color of Change, which called on advertisers to abandon O'Reilly.
"The reported use of his powerful position to repeatedly manipulate women reveals a cruel misogyny that runs to the core of his character," NOW president Terry O'Neill said in a statement. "For too long women have endured dangerous sexism at the hands of powerful men and powerful institutions. Fox News is too big and too influential to simply let this go."