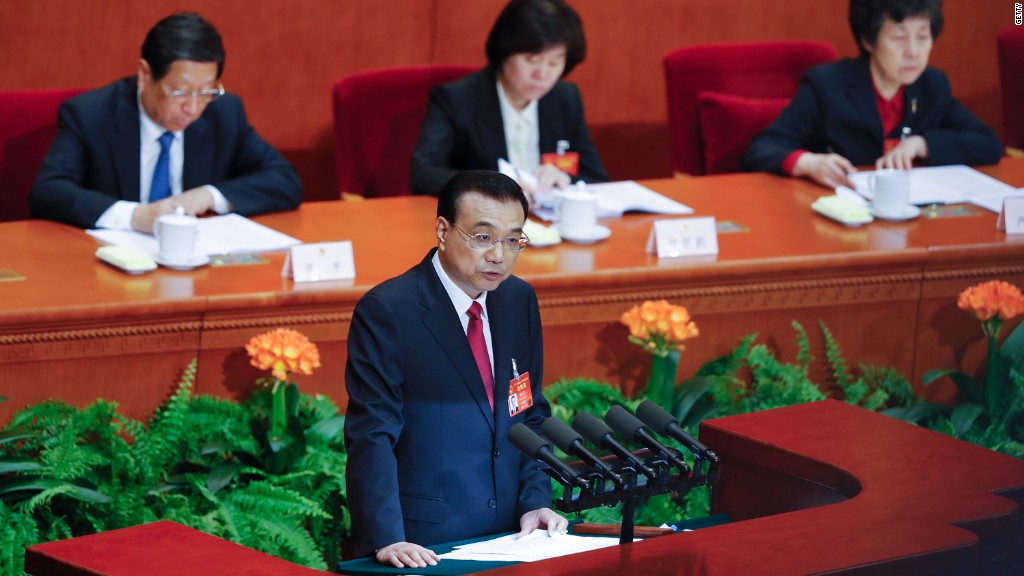 China's plans to develop a huge region south of Beijing sent construction and real estate stocks surging on Wednesday.
Markets in mainland China were closed for a national holiday for the past two days, so Wednesday was the first real opportunity for investors to react to Saturday's announcement of the new economic zone.
Dubbed the Xiongan New Area, the zone is 100 km (62 miles) south of downtown Beijing. It is meant to advance the development of the Beijing-Tianjin-Hebei region, according to state run news agency Xinhua.
Xiongan will cover 100 square km (39 square miles) at first, eventually sprawling out to 2,000 square km.
Related: Trump's tough talk on China is about to run into hard reality
The new zone is the latest step in China's efforts to ease traffic congestion and air pollution in Beijing by curbing population growth and moving manufacturing and logistics facilities to nearby regions.
Whether the Xiongan New Area will be as significant as the Shenzhen Special Economic Zone and Shanghai Pudong New Area remains to be seen. Those massive developments helped turn depressed areas into thriving centers of business by offering lower tax rates, reduced regulations and new infrastructure.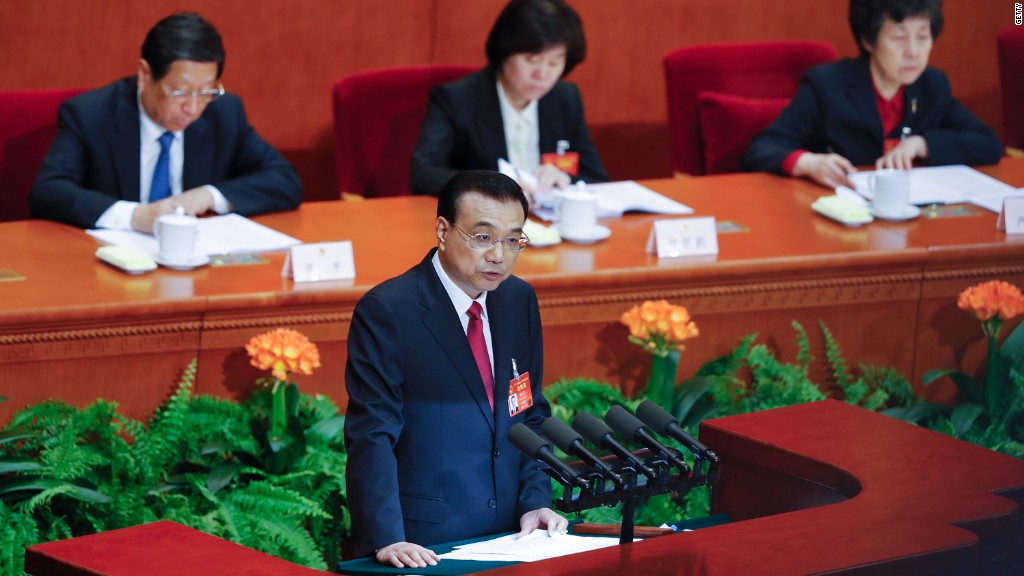 Investors clearly see opportunities ahead, pushing several stocks to their upper 10% limit for daily gains in China.
The standout winner was cement maker BBMG, which has jumped a stunning 49% so far this week. BBMG is listed in Hong Kong, where markets were closed on Tuesday, but open on Monday.
Mainland stocks on a tear include Xuanhua Construction Machinery, Risesun Real Estate, transport machinery provider Jikai Equipment Manufacturing and Xinxing Ductile Iron Pipes, which makes pipes for gas and water. Energy providers also made strong gains.
Related: Trump rally alive and kicking after first quarter
But some analysts are cautious about Xiongan, saying it won't have the same impact as Shenzhen or Pudong.
"While the new zone will boost regional development and offer opportunities for some firms and investors, the impact on the broader economy is likely to be limited," Julian Evans-Pritchard, an economist with Capital Economics, wrote in a research note.
-- Ivana Kottasova contributed to this report.