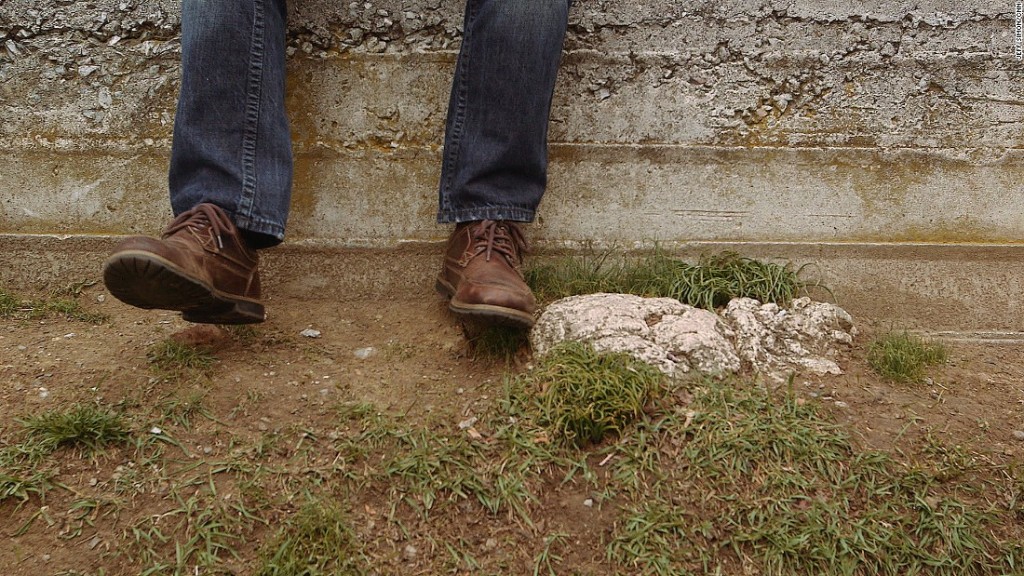 Another one bites the dust.
Aetna announced Thursday that this would be the last year it participates on the Obamacare exchange in Iowa, where it is the dominant insurer. The move comes days after Wellmark Blue Cross Blue Shield announced it was leaving the state's market after this year. Both insurers also will stop selling individual market policies outside of the exchange in Iowa.
Aetna and Wellmark are the latest carriers to exit Obamacare for 2018. They cited financial risk and uncertainty as the reasons behind their decisions.
Two other insurers are participating on Iowa's exchange this year. Medica, which sells plans statewide, is evaluating its options, a spokesman said. Gundersen Health Plan will continue offering policies next year; it is in only a handful of counties.
Nearly 51,600 people signed up for coverage on the state's Obamacare exchange this year. Aetna has more than 30,000 enrollees there.
Aetna (AET), which has lost nearly $700 million in its individual market division since 2014, is still deciding whether to continue participating on the exchanges in Delaware, Virginia and Nebraska. The insurer stopped selling policies in the majority of its Obamacare markets this year.
Related: More insurers abandon Obamacare. Who might be next?
Humana (HUM) announced in February that it was pulling the plug in the 11 states where it sells policies, leaving roughly 40,000 people in Tennessee without a choice of carrier next year. Anthem (ANTX) and Molina Healthcare (MOH) are also reviewing their involvement in the exchanges in 2018. Should Anthem leave, some 256,000 consumers could be left without any insurers in their exchanges.
Obamacare has been plagued by insurer defections after finding their customers are sicker and costlier than expected. Many carriers are also troubled by the uncertainty surrounding the Trump administration and Congress' efforts to repeal and replace Obamacare. The House GOP health care bill has been shelved, though leaders say they are working to revive it. Separately, Trump officials have taken some steps to strengthen the market, but also some that have weakened it.
Related: More than half of Americans approve of Obamacare now, Gallup poll finds
Insurers say they need more definitive answers from Washington on the rules that will govern the market next year. In particular, they want GOP leaders to commit to paying the cost sharing subsidies that reduce deductibles and co-pays for lower-income enrollees. These subsidies were at the center of a court battle between House GOP lawmakers and the Obama administration, but the two sides have not settled the lawsuit despite the Republicans taking the White House.
The Trump administration is continuing to pay the subsidies, and an administration official told CNNMoney that policy is not expected to change. House Speaker Paul Ryan has also indicated the subsidies will continue until the case is resolved. The subsidies are paid directly to insurers.