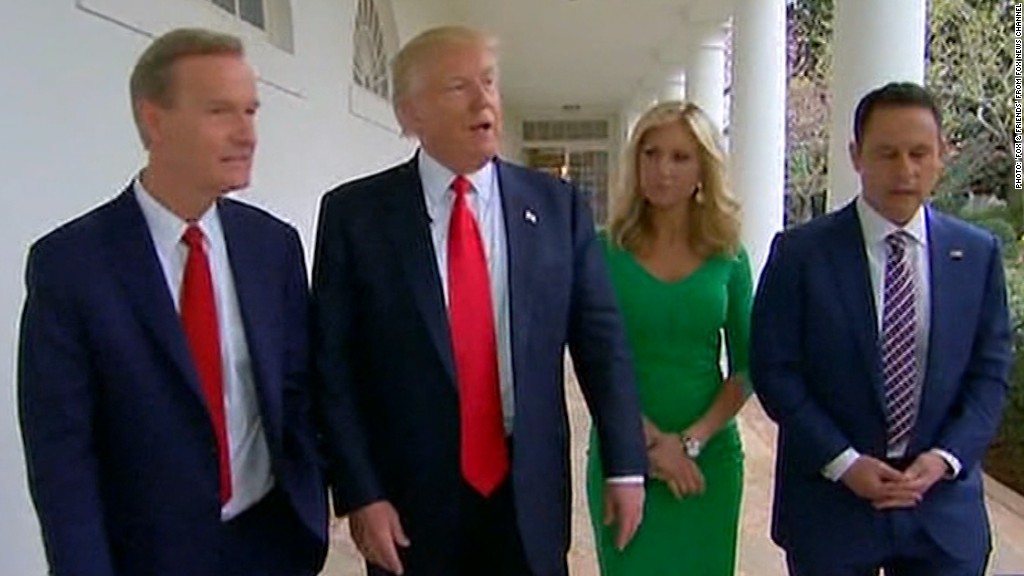 Even one of Twitter's creators has decided to sell off shares in the struggling social media company.
Ev Williams, Twitter's (TWTR) cofounder and board member, is planning to gradually sell as much as 30% of his stake in the company over the next year.
His plan is to use the proceeds to fuel his investments in startups as well as political and philanthropic donations.
"It actually pains me to be selling at this point, but this sale is all about personal context, not company context," Williams wrote in a Medium post Thursday.
Twitter's stock price is hovering near its all-time low as the company struggles to reignite user growth and reverse an ad sales decline. The stock dipped by more than 1% in midday trading Thursday after Williams' announcement.
Williams sold just more than $4 million worth of shares this week, according to a company filing. He expects to sell a "minority" of his shares over the next year.
"The plan is not expected to result in the sale of more than 30% of Ev's holdings," a spokesperson for Twitter said in a statement provided to CNNTech.
Related: Even Trump isn't enough to fix Twitter's problems
Williams helped launch Twitter in 2006 and briefly served as its CEO. He went on to launch Medium, a publishing platform.
He's not the only large Twitter shareholder offloading stock. Chris Sacca, an early investor and evangelist for the platform, ditched the stock after the company brought back cofounder Jack Dorsey as CEO in 2015, rather than Williams.
"When they failed to get Ev involved again, I lost hope. Love the service, hate the stock," Sacca wrote in a tweet last month.
For his part, Williams stressed his optimism for Twitter and praised its recent hires and attempts to crack down on harassment.
"I'm proud to be on the board and optimistic about the future of the company," Williams wrote.