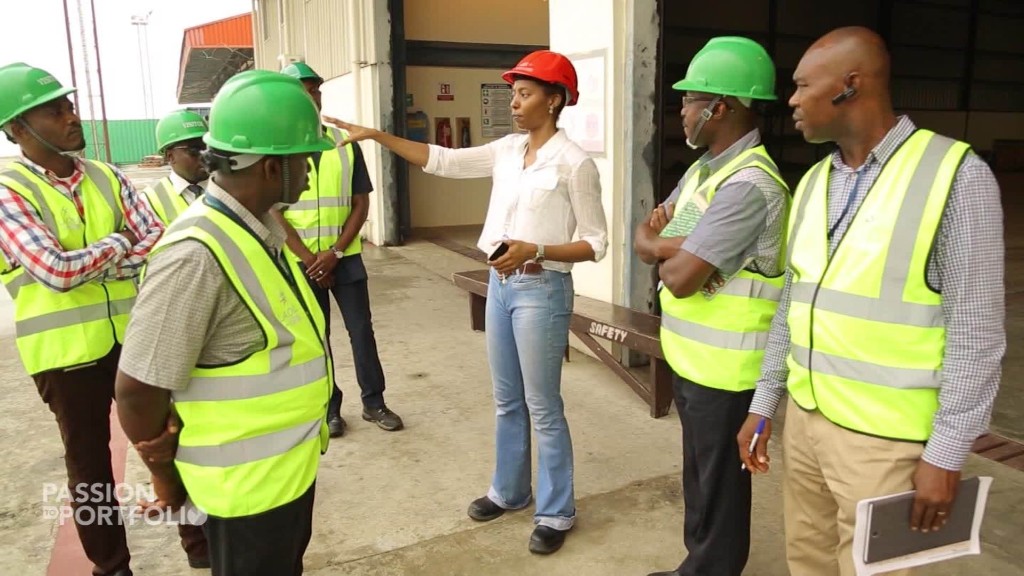 It's rare to find a woman at the top of an oil business. It's the last place Amy Jadesimi expected to be.
"The one thing that I definitely didn't want to do was work in oil and gas," Jadesimi told CNN.
That was before she got involved with Lagos Deep Offshore Logistics Base (LADOL), a company founded by her father in 2001 to provide support services to Nigeria's oil industry.
Jadesimi had set out on a very different path. She received a medical degree from Oxford University and went on to work as an investment banker in the U.K.
Then she moved to the U.S. to complete an MBA at Stanford Business School, before returning to Nigeria.
"I knew that I had enough education and experience that I could really add value in the market here," she said.
But she wasn't sure exactly how to do that until she joined the family firm.
"When I got involved with LADOL I realized that's what I'd been missing."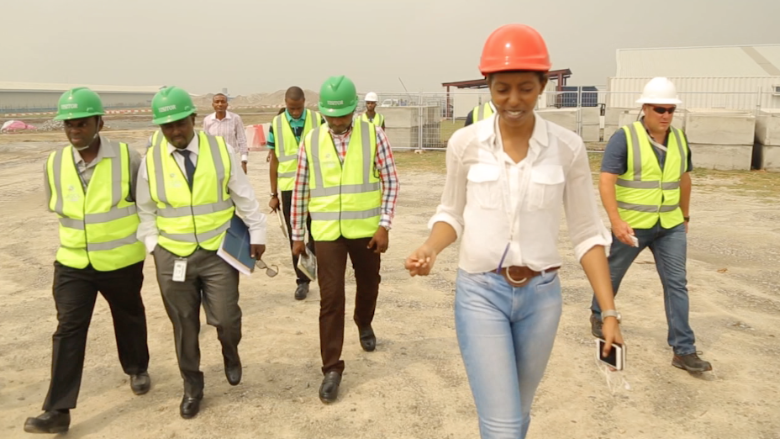 Jadesimi has been managing director of LADOL since 2009. Her father, Oladipo Jadesimi, is executive chairman.
The company counts Nigeria's Bank of Industry among its backers. It provides long term financing to Nigeria's industrial sector. LADOL hires locally and focuses on projects within the region.
"We decided to grow the business organically as a 100% indigenous [Nigerian] firm," Jadesimi said. "You can't really achieve your full potential as a country unless you have local shops [and] local investment."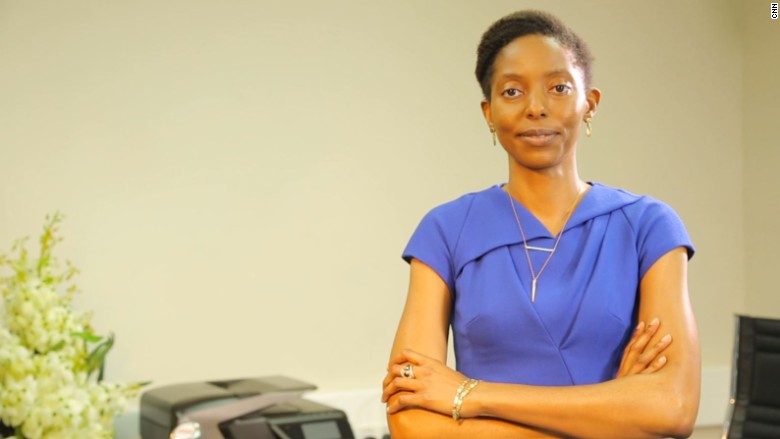 She manages more than 1,000 Nigerian employees who offer a huge range of services to the country's giant oil sector, including providing utilities, security and support for offshore production and projects.
But Jadesimi also wants to lead LADOL into new sectors, such as car manufacturing and education. She said the company has partnered with Samsung Heavy Industries to expand its offshore base and build a large dry dock.
"It helps us diversify outside oil and gas because you can use that shipyard for any kind of steel fabrication from railways to bridges to general works, and that is part of what LADOL's strategy is," she said.
"What we want to do is use the investments we have made in infrastructure to bring up other industries in the country."