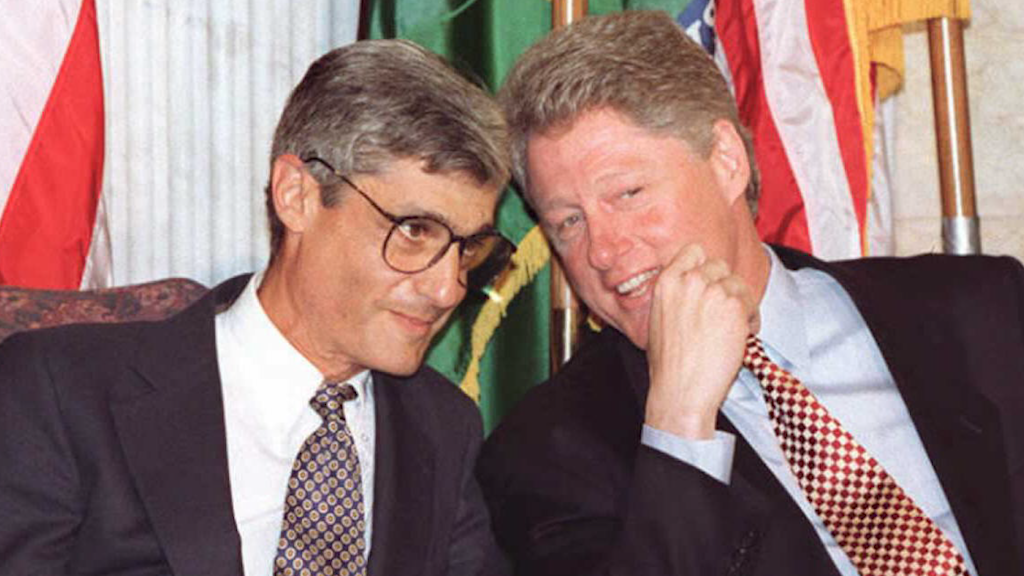 A top House Republican lawmaker plans to roll out a new draft of his bill overhauling the Dodd-Frank Act, the sweeping financial reform law passed by Congress in 2010, by the end of April.
In a statement to reporters Tuesday, a spokeswoman for House Financial Services Chairman Jeb Hensarling said he has set a deadline of unveiling an updated version of his bill to unwind the law "in the next few weeks."
Until now, the Texas lawmaker and his staff have refrained from offering a specific timeline on when he might release his Dodd-Frank overhaul bill. Instead, the committee has been relaying the message that it could be "weeks" before a bill would be released -- and by "weeks" that "could be two weeks or 52 weeks," a lobbyist from a large bank told CNNMoney on Monday.
"The House Republicans have been managing expectations of this lately," said Ian Katz, an analyst at Capital Alpha Partners. "They do still talk about overhauling Dodd-Frank. But they will note, 'Well, we don't control the Senate. I can't tell you what the Senate is going to do.'"
Hensarling's statement comes on the heels President Trump's meeting with a group of chief executives on Tuesday, where he renewed his pledge to do a "major elimination of the horrendous" Dodd-Frank regulations.
Related: Trump pledges to 'do a big number' on Dodd-Frank Wall Street reform
Sources familiar with the matter told CNNMoney that Hensarling had been waiting for a green light from leadership that his bill would be considered on the House floor, before announcing any plans to hold a committee markup or to release the updated bill publicly.
The chairman has been trying to avoid a lag between unveiling his bill and consideration by the full House, but not because the bill isn't done, sources told CNNMoney.
The latest version of Hensarling's bill would significantly reduce the power of the Consumer Financial Protection Bureau, placing it under tougher scrutiny by the White House and giving the president power to fire the director and the agency's deputy at will, according to an outline sent to the Republicans on the House Financial Services Committee seen by CNNMoney.
The new bureau would be restricted to enforcing its own existing law and be stripped of the power to crack down on "unfair or deceptive acts or practices."
It would also make significant changes to how regulators oversee the country's largest banks. Banks would only have to undergo a stress test exercise every two years, rather than one. The test by regulators shows the strength of bank's balance sheets under severe economic circumstances and their ability to continue to lend to consumers and businesses.
Even with an updated version of the House bill, the Senate will want to put its own footprint on any potential changes to the 2010 regulatory reform law.
Mike Crapo, the ranking member of the Senate Banking Committee committee, has already set the tone of seeking to find areas of common ground with Democrats.
Related: Fed taps Jerome Powell to head oversight of 'too big to fail' banks
It's still unclear, however, whether Crapo will seek to do a number of targeted bills or put together a larger overhaul package later in the year.
Crapo has taken a wait-and-see approach until the president nominates individuals to run the regulatory agencies, including the Federal Reserve's vice chair of supervision. He is also working with Democratic Senator Sherrod Brown to review possible changes to Dodd-Frank and other policies to improve economic growth.
Another Republican senator, Patrick Toomey, has suggested the possibility of using reconciliation as a vehicle to make changes to Dodd-Frank.
There is also an outstanding report requested by President Trump to review the burdens of existing regulations due out in June, which is likely to shape the administration's regulatory priorities moving forward.
Isaac Boltansky, a policy analyst with Compass Point Research & Trading LLC, said in a note to clients that Congress' attempt at broad regulatory relief "may prove too cumbersome" this year. Instead, he believes key priorities will be added on to "must-pass" legislation, like a congressional spending bill.
Correction: An earlier version of this story incorrectly stated how the updated bill would structure the leadership of the CFPB.