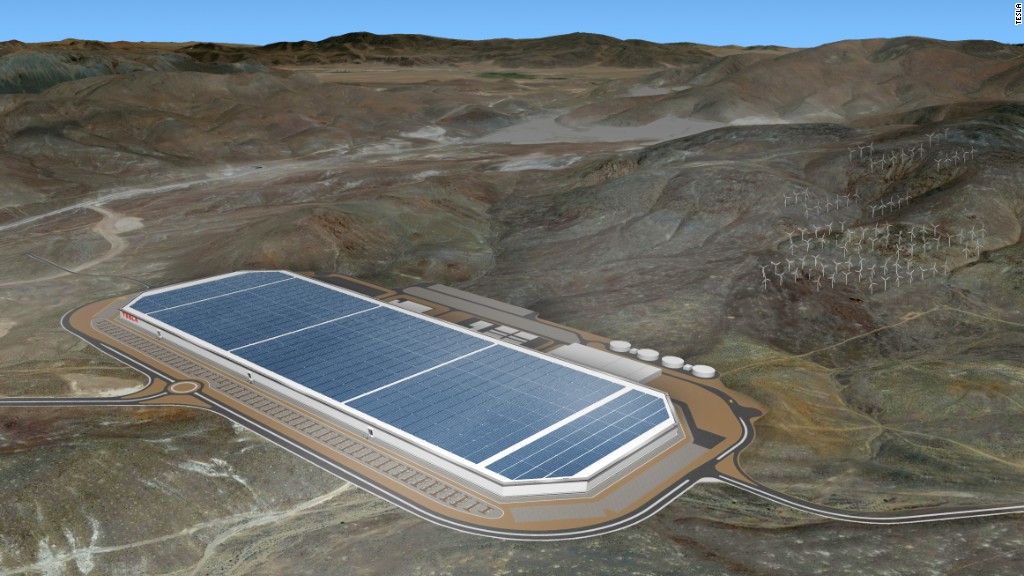 Elon Musk has some sharp words for shareholders who want changes to Tesla's board of directors: buy Ford shares instead.
The Tesla CEO used Twitter to fire back at a group of investors who called for the electric car maker's board to add two new directors who have no ties to Musk.
Musk responded to a Reuters article about a letter from the group, which said new independent directors are needed to "provide a critical check on possible dysfunctional group dynamics."
"This investor group should buy Ford stock," Musk wrote. "Their governance is amazing."
The Ford family maintains effective control over the automaker through ownership of a separate class of stock. The shares gives them 40% of voting power, an arrangement that has been criticized in recent years.
Musk's dig at Ford (F) comes after Tesla surpassed it in market value last week. This week, Tesla (TSLA) briefly became the most valuable carmaker in America when it overtook GM for a while.
Related: Tesla just became the most valuable carmaker in America
Tesla's stock declined 3.9% on Wednesday, but it's still up about 39% so far this year.
Musk tweeted that he had already said Tesla would add new independent members to the board. He said the announcement would come soon, but had nothing to do with the investor group.
A Tesla spokesperson said the company is "actively engaged in a search process for independent board members."
Related: The Chinese tech giant that's backing Tesla
Reuters reported that the investor group also wants Tesla's directors to be re-elected each year.
"We expect that as companies make the transition to publicly-traded status, the governance structures and practices in place at the time of the IPO will evolve to align with the company's changing strategy," Reuters cited the letter as saying. "However, Tesla's seven-member board is largely unchanged from its pre-IPO days."
Tesla went public in 2010.
The investor letter had five signatories, Reuters reported, including the California State Teachers Retirement System, Hermes Equity Ownership Services and CtW Investment Group. Those three didn't respond to requests for comment.
Tesla doesn't sell nearly as many cars as major automakers such as Ford and GM. But investors seem excited about Tesla's upcoming Model 3 car, which could help make Tesla a more mainstream auto company instead of just a luxury electric car maker.