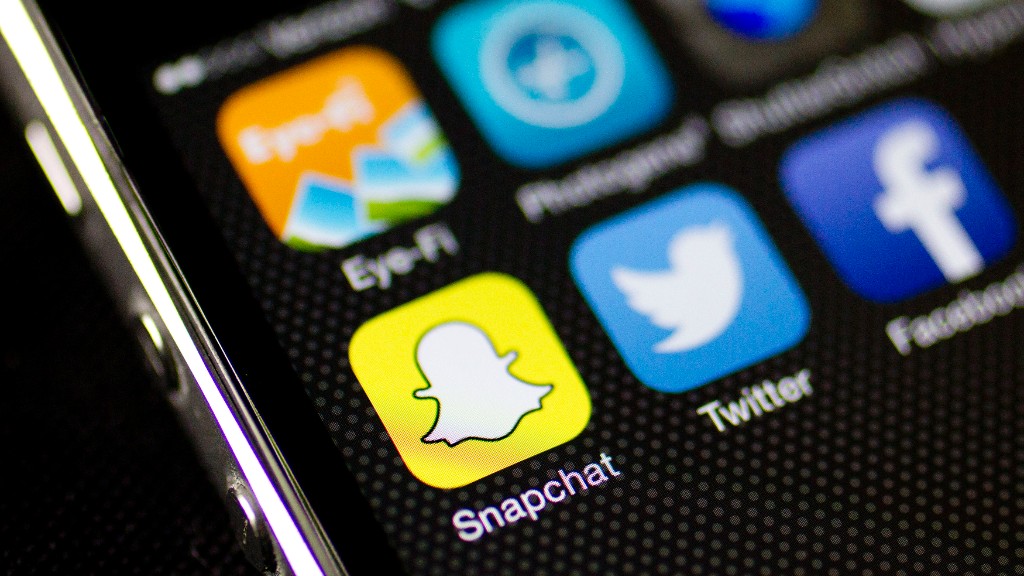 Snapchat's lead over Facebook just disappeared.
Facebook-owned Instagram on Thursday said more than 200 million people use Instagram Stories every day. Snap (SNAP), the parent company of Snapchat, reported that it has 161 million daily active users ahead of its IPO last month.
The 200 million figure represents how many people watch stories on Instagram every day. The company wouldn't share how many users actually post stories.
Instagram launched the Snapchat copycat feature last August and reached 150 million daily users in January. The social media giant also introduced a nearly identical stories feature on Facebook in late March.
In 2013, Facebook (FB) unsuccessfully tried to buy Snapchat for $3 billion.
Related: Facebook's transformation into Snapchat is almost complete
Facebook also added new selfie stickers to Instagram on Thursday. Users can now turn a picture of themselves into a sticker and share it with friends.
In the coming days, Instagram will add geofilters to Chicago, London, Madrid and Tokyo. The stickers are designed by local artists and users can tap on each geofilter to learn more about the artwork. Currently, geofilters are available in New York City, Jakarta and Saõ Paulo.