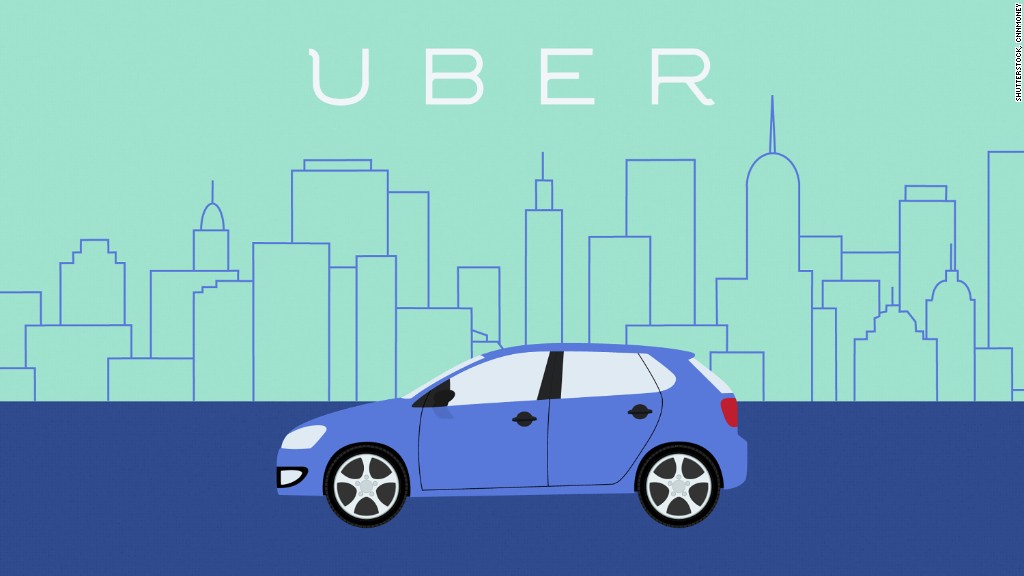 After a string of corporate crises, Uber is taking the unusual step of releasing financials to highlight its business growth.
Uber's gross bookings for 2016 hit $20 billion, more than doubling from the year prior, according to financial figures the company provided to Bloomberg. Its net revenue, after drivers took their cut, totaled $6.5 billion for the year.
But that rapid growth came at a cost. Uber says it lost $2.8 billion in 2016, excluding the China business it sold midway through the year. Uber's CEO had previously said it was losing $1 billion a year in China, prior to selling its China business to rival Didi Chuxing in August.
Momo Zhou, a spokeswoman for Uber, confirmed the latest numbers to CNNTech.
Related: Lyft raises $600M amid Uber's crises
The loss is a hefty sum by any standard. But on a quarterly basis, the company continued to grow sales at a fast clip in the second half of the year while keeping losses constant.
"We're fortunate to have a healthy and growing business, giving us the room to make the changes we know are needed on management and accountability, our culture and organization, and our relationship with drivers," Rachel Holt, Uber's regional general manager for U.S. and Canada, said in a statement provided to CNNTech.
Uber, like any private company, is not required to publicly report its finances. The selective financial disclosure may be an attempt to boost confidence in the business among employees, investors and the general public after a series of public relations crises.
Uber is currently conducting an "urgent" investigation in response to a former employee who made public allegations of sexism and harassment at the company.
That came on the heels of a viral boycott of Uber in January. Social media users urged customers to #DeleteUber after the company was perceived as breaking up a strike of taxi drivers who were protesting President Trump's travel ban.
Travis Kalanick, Uber's CEO, was also caught on camera arguing with a driver. Uber is now said to be looking for a COO.