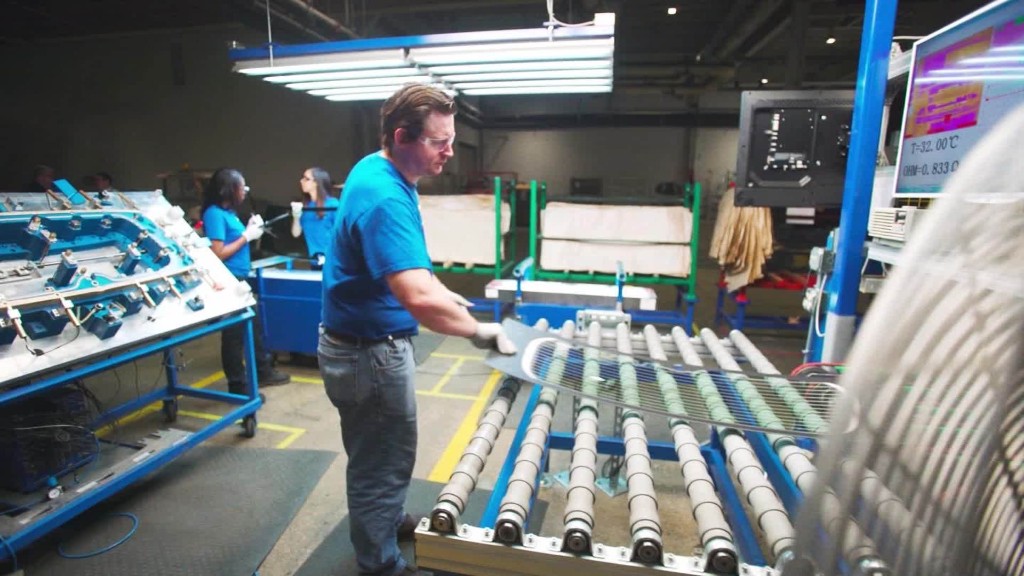 The Chinese economy picked up steam in the first quarter.
Gross domestic product grew 6.9% from a year earlier, according to official data published Monday, hitting its fastest pace since the third quarter of 2015.
It's an uptick from the 6.8% recorded in the fourth quarter of last year -- and slightly above what some economists had been predicting.
The question is how long the momentum in China's heavily-indebted economy can last.
"Things are pretty strong at the moment, but it's going to be difficult to sustain this level of growth given how reliant it is on the state, which will have to pull back at some point," said Julian Evans-Pritchard, an economist at Capital Economics.
Related: China expects slower economic growth of about 6.5% this year
First-quarter growth was largely driven by high levels of government investment in infrastructure and a recovery in exports, according to Evans-Pritchard.
China's frothy real estate market also continued to fuel growth, as authorities' efforts to cool the sector have yet to fully kick in, analysts said.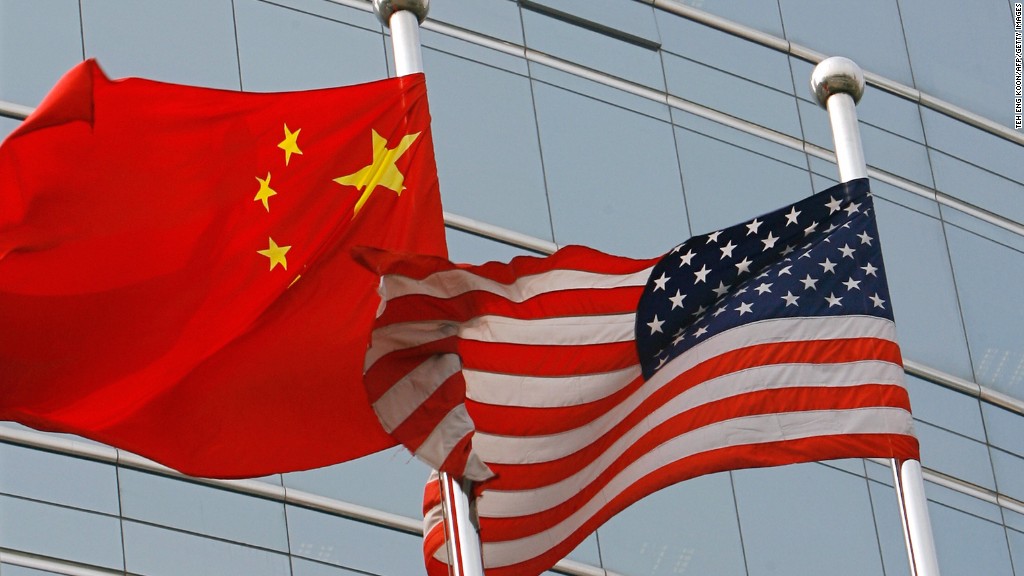 China's ruling Communist Party has been prioritizing economic stability ahead of a key leadership reshuffle later this year when President Xi Jinping's second term in power will start.
But many experts fear that Beijing's efforts to boost growth today will come at a price during Xi's next term. Bank lending has soared, with debt growing at more than twice the rate of the underlying economy.
Related: World trade is making a comeback. Trump could spoil it
The International Monetary Fund and other agencies have urged the Chinese government to focus on tackling the country's high levels of corporate debt.
Doubt has frequently been cast on China's official growth statistics as a reliable measure of the country's economic performance. Some economists turn to proxy measures to gauge the health of the economy, looking at things like electricity output, freight shipments and seaport cargo volumes.
The official data's credibility took a further hit in January when the governor of one of the country's major industrial provinces admitted officials there had been falsely boosting economic data for years.
The Chinese government said last month that it's targeting growth of "around 6.5% or higher if possible" in 2017. The economy grew 6.7% last year.