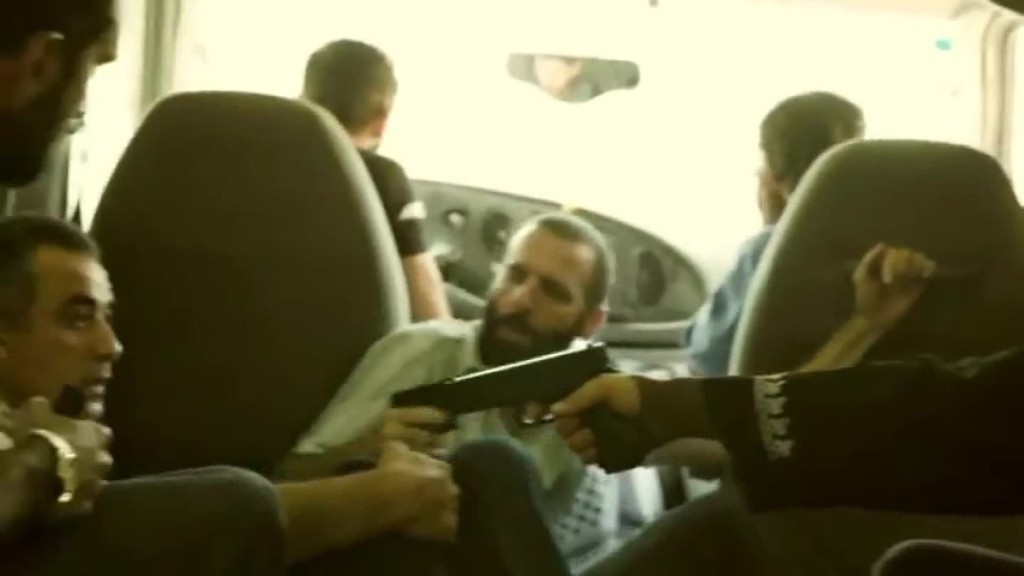 Netflix is closing in on a major milestone.
Netflix (NFLX) added 5 million members globally in the first quarter of 2017, bringing its total subscriber base to just shy of 99 million users. That comes on the heels of Netflix's biggest quarter for new subscribers ever.
"We expect to cross the 100 million member mark this weekend," Netflix wrote in its letter to shareholders Monday. "It's a good start."
While touting the milestone on an earnings call Monday, Netflix CEO Reed Hastings stressed that services like YouTube and Facebook (FB) each have a billion or more users.
"Our viewing is very large and growing, but nowhere near as big as YouTube," Hastings said, in response to a question about how much video its customers watch on Netflix. "We definitely have YouTube envy."
The company is planning a significant marketing push to keep growing. Netflix said it will spend more than $1 billion this year to "drive member acquisition."
Its continued subscriber growth follows a decision to launch in nearly every country in the world and invest heavily in original content to lure customers.
Related: Not made for TV: GoPro's failed media business
Netflix has found success in the U.S. and abroad with new original shows like The Crown, Black Mirror and Gilmore Girls. Netflix has also invested in exclusive deals with stars who have international appeal, including Shah Rukh Khan and Adam Sandler.
Netflix recently boosted its investment in standup comedy, including a collection from Dave Chappelle. The company says it's even open to having its original films shown at AMC and Regal movie theaters, but only if they're released at the same time on Netflix.
Unlike rival Amazon (AMZN), there is at least one category Netflix plans to steer clear of: football.
"That is not a strategy that we think is smart for us since we believe we can earn more viewing and satisfaction from spending that money on movies and TV shows," Netflix wrote in the shareholder letter.
The company previously said it expects to invest more than $6 billion on programming this year, up from $5 billion in 2016.
Netflix stock was up more than 1% in after hours trading Monday.