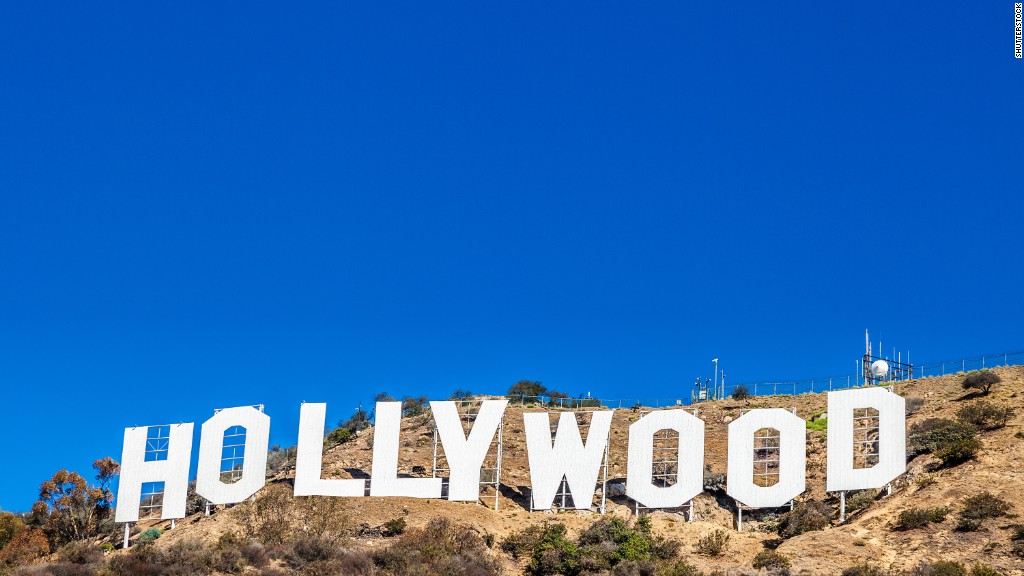 In true Hollywood fashion, the threat of a strike by the Writers Guild of America against the major studios looks like it's going to be a cliffhanger.
The writers and Alliance of Motion Picture and Television Producers issued a brief statement late Monday saying that they would resume talks on April 25, leaving less than week before the May 1 expiration of their existing contract.
In between, the writers will conduct a strike authorization vote among its membership, giving the guild additional leverage, potentially, in helping to secure concessions.
Several issues remain in dispute, including the way writers are compensated on TV shows with shorter orders and the level of contributions that studios make to the guild's health plan.
According to an earnings report released by WGA last summer, TV writers made an average of $194,478 in 2015 and film writers an average of $181,267 that same year.
Why Hollywood's writers might be headed for a strike
When Hollywood writers stopped typing to strike a decade ago, it cost the California economy more than $2 billion.
Published reports and sources within the guild have indicated modest progress in the current negotiations, but the question lingers on how far the parties are willing to bend to avoid another costly work stoppage.
The Directors Guild renewed its deal in December, which should provide a blueprint on certain issues. But some matters are specific to the writers, with another round of negotiations with the guild representing actors still to come.
In the past, studios and networks have sought to weather a strike by offering more unscripted programs. Late night shows took an immediate hit, but because movies and most TV series are produced pretty well in advance, the effects of a strike wouldn't be widely noticeable to consumers for some time, although any sort of protracted impasse that begins in May could wind up impacting the fall TV season that traditionally begins in September.