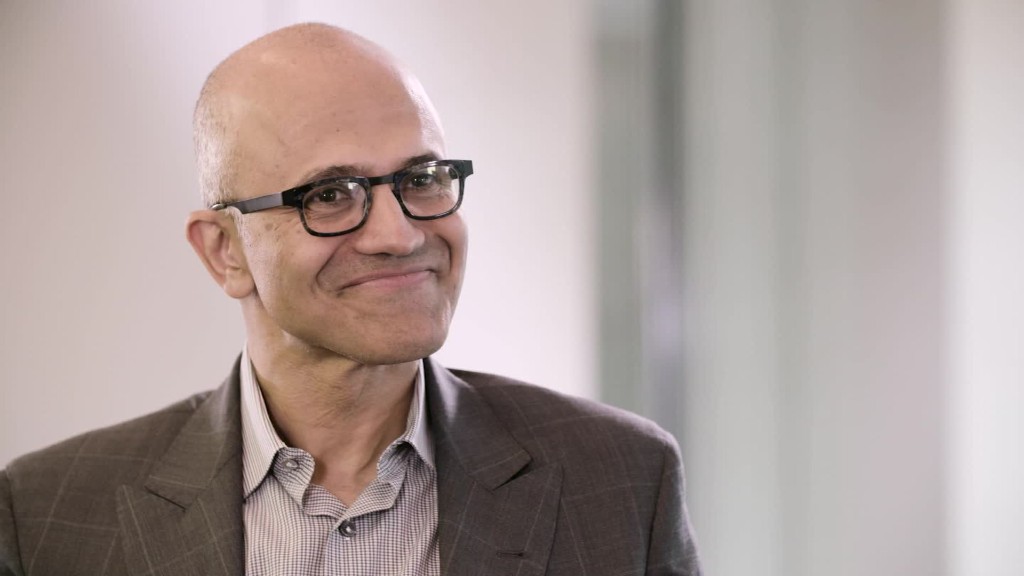 Charles Simonyi, a legendary early Microsoft employee who helped create some of its most iconic products, is returning to the company after more than a decade away.
Microsoft (MSFT) announced Tuesday it has agreed to acquire Simonyi's startup, Intentional Software, to help advance its productivity tools. Terms of the deal were not disclosed.
"I am excited, stoked, amped, and elated to join forces again with Microsoft," Simonyi wrote in a post Tuesday.
Simonyi joined Microsoft in 1981 and oversaw development of products like Microsoft Word and Excel. He left in 2002 to launch Intentional Software, which focuses on "reinventing productivity software" for the "modern workplace."
Since then the billionaire software executive has gotten married, traveled to space and donated millions alongside Microsoft cofounder Bill Gates.
Related: Steve Ballmer launches USAFacts to track government spending
"During his tenure, Charles oversaw the creation of some of Microsoft's most well-known productivity applications," Rajesh Jha, executive VP of Microsoft's office product group, wrote in a blog post announcing the deal. "Now it's my honor to welcome Charles back to Microsoft, along with his exceptional team."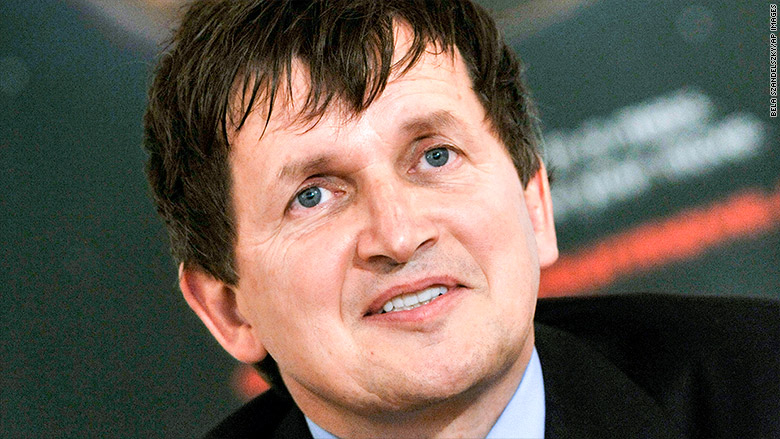 Under CEO Satya Nadella, Microsoft has redoubled its investments in tools for consumers and businesses. It scooped up popular email and calendar applications, acquired LinkedIn for $26 billion and built its own competitor to Slack, a popular workplace chat tool.
"This is a very exciting time rivalling previous sea changes in the industry," Simonyi wrote in his post. But, he adds, "another sea change will require tremendous undertakings that only a company with the depth and breadth of Microsoft can bring to fruition."
"It will amount," he said, "to reinventing productivity itself."