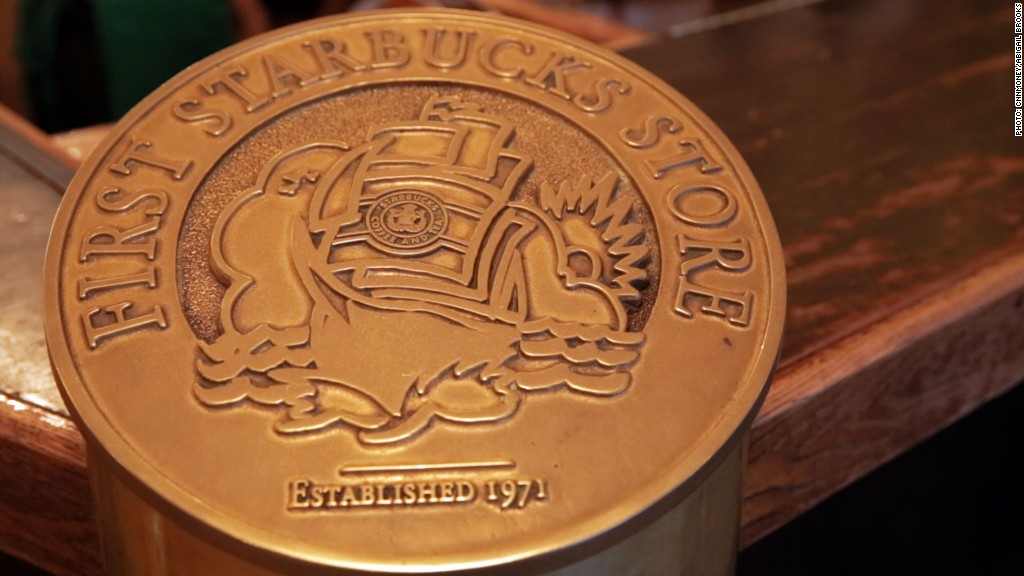 Dunkin' Donuts is bringing its coffee to Amtrak passengers.
The companies announced Wednesday that Dunkin's original blend and decaf are now available on Acela Express trains. The high-speed trains funneled 3.4 million people last year through the biggest cities in the Northeast.
Related: It's real: You can now buy a Unicorn Frappuccino from Starbucks
Dunkin' (DNKN) says it will offer its drinks on Amtrak's lower-priced Northeast Regional trains later this year.
On Acela trains, Dunkin' says its coffee will be available all day in first class and in the cafe car. The coffee will be brewed using the same equipment that Dunkin' Donuts uses at its stores.
Amtrak says the Acela Express has seen "significant growth" in revenue and market share over the past several years. The trains had 2.4 million customers in 2002.