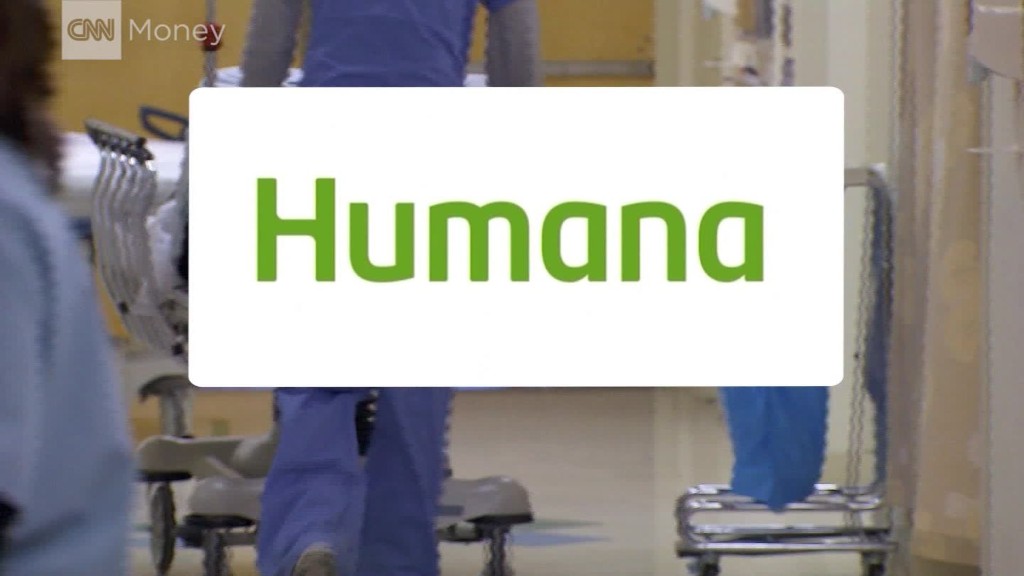 The number of uninsured veterans plummeted after Obamacare began, a new Urban Institute study has found.
The uninsured rate among veterans under age 65 dropped to 5.9% in 2015, down from 9.6% two years earlier, according to the report. The number of vets lacking coverage fell to 552,000, down from 980,000.
The changes started in 2014, when two major Obamacare coverage provisions kicked in. That's when Medicaid expansion took effect and the Obamacare exchanges opened. Most uninsured veterans had incomes that would make them eligible either for Obamacare subsidies or Medicaid.
Veterans eligible for Medicaid expansion -- individuals earning up to $16,400 -- saw the largest drop in uninsured rates. Prior to Obamacare, some 21.6% of these vets lacked coverage. By 2015, this share fell to 12.2%. The declines were largest in the states that expanded Medicaid.
Related: Trump sends mixed signals on Obamacare
Veterans who qualify for subsidies on the Obamacare exchanges -- a single person earning up to $47,500 -- also saw declines. Some 10.6% were uninsured in 2013, but only 6.6% were two years later.
Veterans' families also benefited from Obamacare. The uninsured rate among spouses fell to 5.5% from 9.2%, while the rate among children fell to 2.9% from 4.5%.
The majority of uninsured vets were older than age 45, and half of them worked full-time.
The Urban Institute report came out the same day President Trump signed an executive order extending the Veterans Choice Program, an Obama administration initiative that allows veterans unable to get timely care at a Veterans Administration facility to go to a non-VA provider.