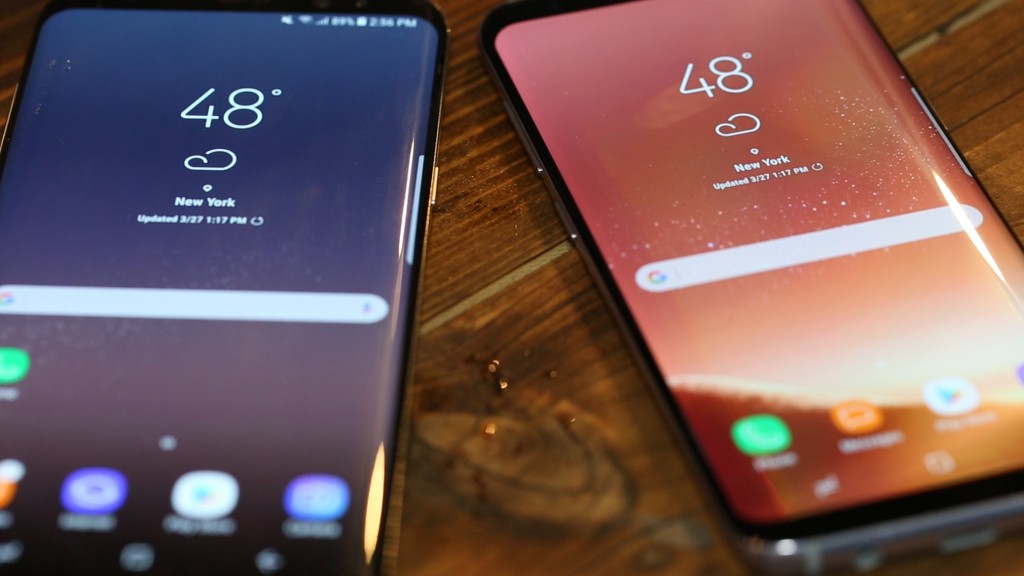 Samsung's latest smartphone is on fire, and this time in a good way.
More than one million of the new Galaxy S8 phone have been ordered in advance in South Korea, setting a new record for Samsung's home market, company spokesman Eric Sohn said.
The headline number is welcome news for Samsung (SSNLF). This is the first high-end smartphone the tech giant has rolled out since the debacle over its fire-prone Galaxy Note 7.
A bungled recall cost the company more than $5 billion and ultimately forced it to kill off the Note 7.
Now, analysts say Samsung needs a flawless launch for the S8.
Related: Samsung's Siri rival won't be ready for new Galaxy phone's U.S. launch
It's already suffered an early stumble. Last week, Samsung said its widely touted artificial intelligence tool Bixby -- seen as a rival for Apple's (AAPL) Siri -- won't be fully operational in time for the U.S. release of the Galaxy S8.
The new phone has been available to order in the U.S. since the end of March, a week longer than customers could place orders in South Korea.
The phone goes on sale in South Korea, the United States and Canada on April 21.
Samsung did not immediately respond to a request on the pace of preorders in the U.S.
Related: Samsung's crazy day: Bumper profits, new phone and its chief on trial
Samsung's mobile business chief Koh Dongjin said last week that orders "have been better than expected" and that the global response has been "good compared to the Galaxy S7," according to local reports.
Customers who ordered S8 phones should receive them before they're launched in stores.