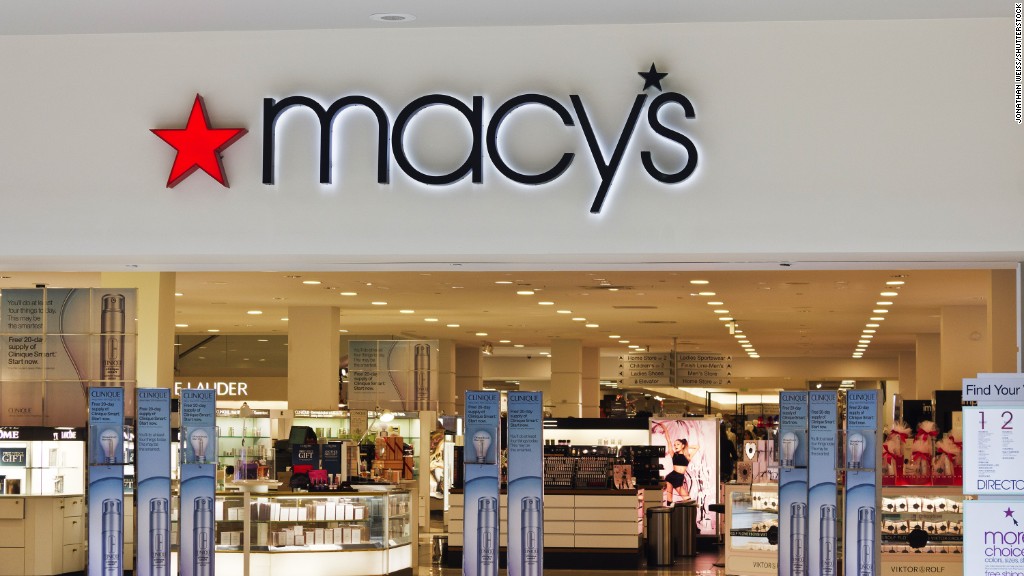 Bebe is closing all its stores, the latest brick-and-mortar retailer to get dumped by customers who would rather shop with their phones than their feet.
Bebe Stores (BEBE), which models itself as a purveyor of "unique, sophisticated and timelessly sexy" clothing for women, said it plans to close the stores by the end of May, according to a regulatory filing on Friday.
Bebe did not immediately return messages from CNNMoney asking whether it plans to go out of business or transition to online-only.
The company had hinted that something like this could happen. Bebe said in an SEC filing last month that it was "exploring strategic alternatives." Earlier this month, the company said it planned to close 28 stores and was trying to figure out what to do with the rest of them.
Related: Walmart CEO saw his pay jump 13% last year
Before that announcement, Bebe had 168 stores in the United States and Canada.
Bebe has plenty of company in the struggling brick-and-mortar retail industry. Macy's (M), JCPenney (JCP) and Sears (SHLD) once ruled the shopping malls, but now they're closing hundreds of stores and cutting thousands of jobs.
Related: Macy's, JCPenney and Sears are closing stores
Luxury retailer Neiman Marcus said earlier this month that it might sell itself, after ditching its plans for an IPO in January amid sorry sales.
So who's the winner? Amazon (AMZN), the behemoth of online retail, is seizing market share from more traditional retailers, though bargain-hunters are keeping T.J. Maxx and Dollar General (DG) in business.