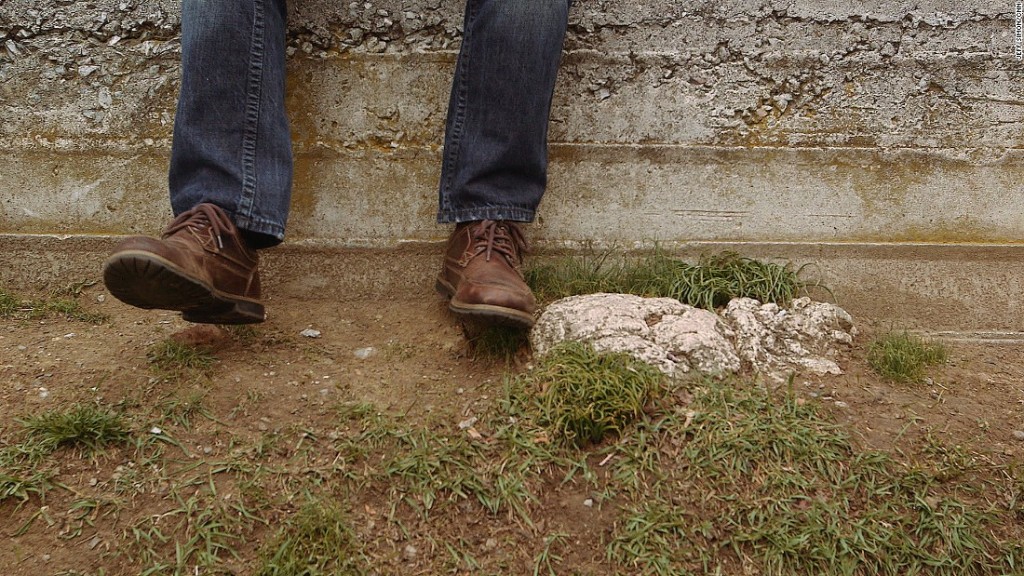 Insurers aren't quite ready to take their ball and go home when it comes to Obamacare.
Initial filings from Virginia and Kentucky show that insurers are still contemplating offering Obamacare coverage in 2018, even amid continuing uncertainty over Republicans' plans for health reform. Nine insurers filed to offer plans in Virginia, one fewer than this year. Two filed in Kentucky, also one fewer.
Insurers' willingness to participate on the exchanges next year has come into the spotlight with Obamacare's fate seemingly changing every day. The White House and some GOP lawmakers are desperately trying to revive the House health care bill, which was shelved last month amid intraparty divisions.
Related: House Republicans near potential breakthrough on health care
Also, the Trump administration is sending mixed signals about whether it will stabilize or undermine Obamacare. So far, officials have refused to promise that they will continue to pay insurers the cost-sharing subsidies that reduce out-of-pocket costs for lower-income enrollees. Many insurers want that matter settled before they commit.
President Trump has repeatedly said Obamacare is on the verge of collapse, but health policy experts dispute that. However, Obamacare may fail in certain areas next year if no insurers agree to participate.
Related: Trump's mixed messages on Obamacare subsidies could prompt insurers to flee
Virginia and Kentucky are among the states with the earliest filing deadlines, and insurers won't have to submit their premiums for 2018 until later this spring. The Department of Health & Human Services pushed back the federal deadline until June 21, and many states followed suit.
Also, filing now doesn't mean insurers are definitely participating next year -- they have until September to withdraw. Several carriers have said they are still contemplating their involvement in Obamacare for 2018.
Some insurers aren't waiting around to see what happens. Humana (HUM), which was on the Kentucky exchange this year, already announced it was exiting all Obamacare exchanges in 2018 -- leaving the Knoxville, Tennessee, area with no insurers. And Aetna and Wellmark will not offer policies in Iowa next year.
Related: Aetna pulls out of another Obamacare market for 2018
Virginia's filings revealed that UnitedHealth (UNH) will not be on the state's exchange next year. The insurance titan largely pulled out Obamacare for this year after suffering more than $1 billion in losses on Obamacare-compliant policies.
However, the other insurers currently on the market in Virginia indicated they will come back next year, including Aetna (AET), Anthem (ANTX) and Cigna (CI), though they have yet to fully commit to their involvement.
"No final decisions have been made on our 2018 on-exchange presence due to continued uncertainty and financial risk," said a spokesman for Aetna, whose CEO said in May that Obamacare was in a "death spiral."
In Kentucky, Anthem and CareSource filed to participate next year. Anthem provides coverage in every county in the Bluegrass State this year.