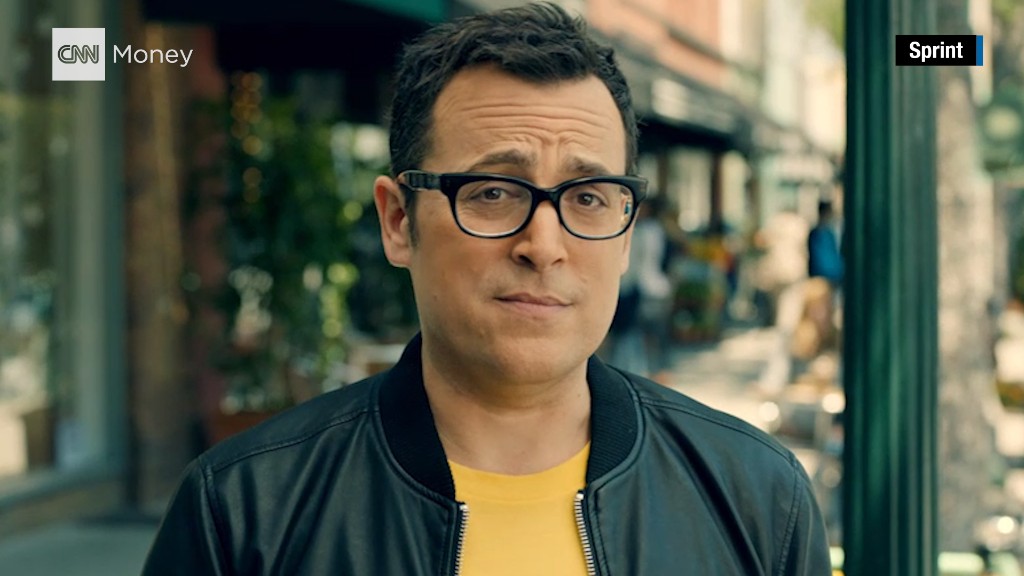 Verizon's internet service just got faster.
The wireless carrier on Monday launched Fios Gigabit Connection, which provides downloads as fast as 940 megabits per second (Mbps) and uploads as fast as 880 Mbps. For comparison, Google Fiber offers a connection up to 1,000 megabits per second.
The new service is an upgrade from Verizon's Fios Instant Internet, which offered upload and download speeds of 750 Mbps, and launched in January.
Related: Verizon loses wireless customers for first time
Existing customers with Instant Internet will automatically be upgraded to the new service and will have lower bills, the company said.
Verizon (VZ) says Fios Gigabit Connection allows for internet speeds that are 20 times faster "than what most people have today."
The new service costs $69.99 a month for a standalone internet plan, or consumers can opt for a much slower 50 Mbps plan for $39.99 a month.
Related: How AT&T plans to deliver cheap, high-speed internet over power lines
Verizon is also offering the new service bundled with Fios TV and phone for $79.99 in the first year and $84.99 in year two, with a two-year contract.
Fios Gigabit Connection is available in New York, New Jersey, Philadelphia, Richmond and Hampton Roads in Virginia, Boston, Providence and Washington, D.C.
Verizon and Google (GOOG) have been racing to bring ultra-fast internet speeds to consumers.
Google Fiber boasts "super fast downloads" and is available in nine metro areas, including Kansas City and Orange County, California. It offers two standalone internet plans -- one with up to 1,000 Mbps upload and download speeds for $70 a month, and a 100 Mbps option for $50 a month.
But the service has run into some setbacks. In October, Google Fiber halted its expansion into new markets, lost its top executive and announced layoffs.