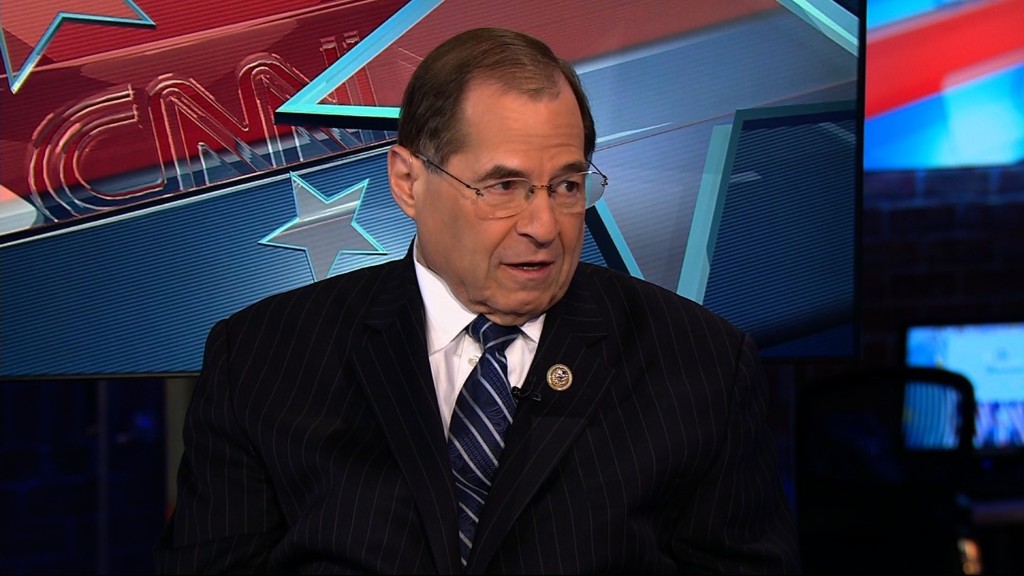 Anthem's Obamacare business is finally turning the corner, but it is still considering whether to stay in the market, the insurance titan said Wednesday.
The company, which has 1.1 million members on the Obamacare exchanges, said its individual market segment is doing "significantly better" than last year. Although it said claims still ran slightly higher than expected.
"All-in all, the individual business started out 2017 significantly better than it started out 2016," said Anthem CFO John Gallina. "However, [it remained] a little bit behind our expectations."
Like most insurers, many of whom underestimated how sick their policyholders would be, Anthem increased premiums for 2017 by an average of about 20%. It also changed its product lineup, focusing more on its lower-cost bronze and silver plans. Its rates are now more in line with the claims filed by its customers, executives said.
Gallina noted that the company has said it expects its individual market to break even or be slightly profitable in 2017. Anthem lost money last year, though it didn't specify how much.
Related: Despite uncertainty, insurers gear up for Obamacare 2018
Anthem (ANTX), however, said it is still assessing its participation and premiums for 2018. It plans to announce its decision in coming months.
"We will continue to focus on participating in only those markets which are in a visible path towards sustainability," said CEO Joseph Swedish.
Anthem is one of the largest players on the Obamacare exchanges. If it were to pull out, some 256,000 people in Georgia, Kentucky, Missouri, Ohio and Virginia would be left with no options -- unless another carrier steps in.
The insurer noted it was pleased with some steps the Trump administration has taken to stabilize Obamacare, including bolstering the verification requirements for those applying for coverage outside of open enrollment periods.
Related: Fight over Obamacare subsidies could cause government shutdown
However, Anthem stressed that the uncertainty around the cost-sharing reduction subsidies -- which reduce deductibles and co-pays for lower-income Americans -- is still a big issue. Insurers want Congress and the Trump administration to commit to paying the subsidies, which are the center of a court battle.
Anthem will file its rates with state regulators in coming weeks assuming the subsidies will be funded, Swedish said. However, if there is no decision by early June, it will have to reassess those premiums and its participation.
Eliminating the subsidy funding could hike premiums by 20% or more next year, the company said. It is also looking for Congress to continue delaying an Obamacare tax on insurers, which is set to take effect in 2018. This tax could add another 3% to 5% to premiums.