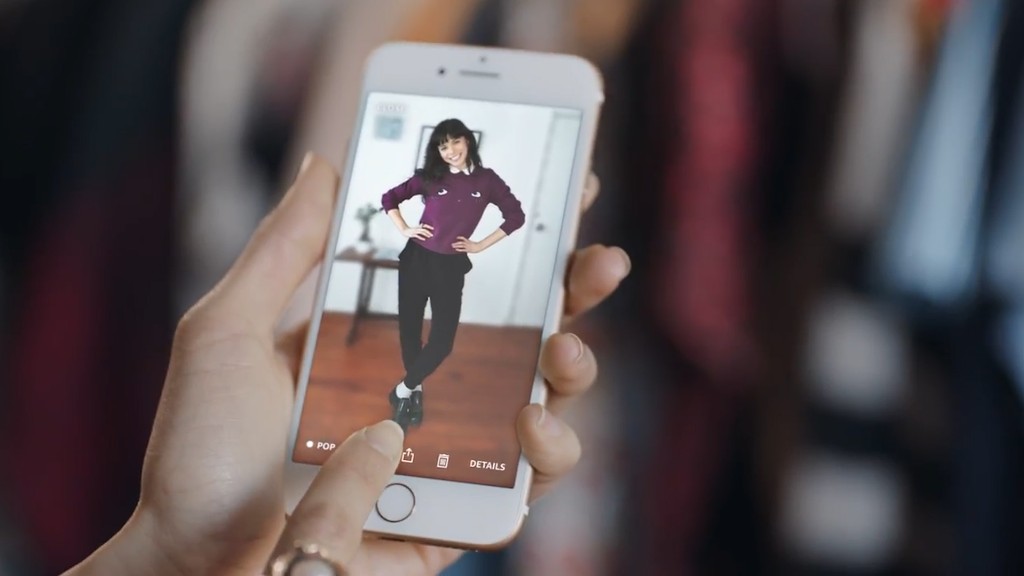 Amazon shares are quickly closing in on the $1,000 mark.
Amazon (AMZN) popped more than 4% in after hours trading Thursday after a strong earnings report, pushing the stock to around $960 a share.
The company's sales continue to be a juggernaut that outpaces Wall Street estimates. Amazon's overall sales hit $35.7 billion in the first quarter, a jump of 23% from the same quarter a year earlier.
The sales growth was fueled by Amazon's core e-commerce business as well as its cloud computing business, Amazon Web Services. Sales from AWS hit $3.7 billion for the quarter, up from $2.6 billion a year earlier. A recent $1 billion deal with Snap (SNAP) is also good news for the division.
Amazon posted a profit of $724 million for the quarter, marking its eighth consecutive profitable quarter.
The profitability is all the more impressive considering Amazon's pricey investments in building hardware, developing original content and opening retail stores.
It also continues to invest in fulfillment centers for shipping products and staffing up to support those centers. In January, Amazon said it planned to hire 100,000 new full-time employees in the U.S. over the next 18 months.
Amazon is also carefully working on international expansion, especially into the Middle East with the purchase of Souq, an established e-commerce company in the region. In India, Amazon is rolling out services tailored to the location, like 18 new original Indian TV series and a Hindi setting on the Fire. It's already in Mexico and Brazil, though isn't rushing into other Latin American countries.
"Other countries we'll take on a case by case basis based on what our management bandwidth can support," Amazon CFO Brian Olsavsky said on the earnings call Thursday.