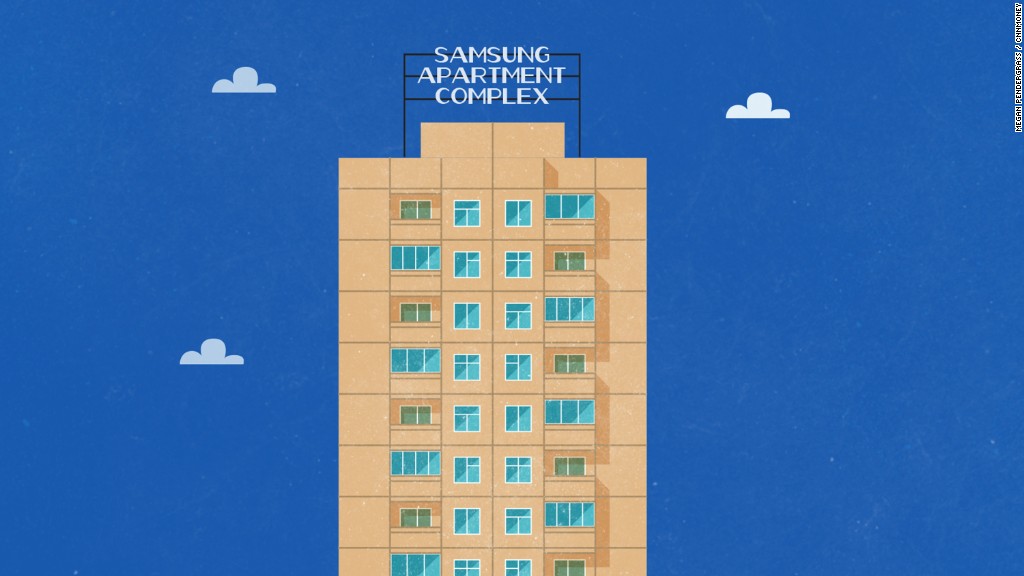 Samsung Electronics likes itself just the way it is.
The South Korean tech giant on Thursday rejected pressure from an activist shareholder for a major overhaul of its complicated structure.
After a months-long review, Samsung (SSNLF) announced it has decided against switching to a holding structure, saying such a move doesn't have "clear benefits."
Related: Samsung considers restructuring that could send shares skyrocketing
That announcement is a setback for U.S. activist hedge fund Elliott Management, which had argued that changing into a holding company would boost Samsung's share price.
Samsung disagreed, saying Thursday that such a move wouldn't make it more competitive and could hurt its business.
But the South Korean giant did yield to another one of Elliott's demands. In a separate statement, it said it will cancel more than $35 billion of treasury shares held by the company.
"We are encouraged that Samsung Electronics has agreed to take the bold step" of canceling the shares, Elliott said in a statement.
Samsung's Galaxy S8 is super hot in South Korea
The move, which will reduce the number of Samsung shares on the market, is "a major new positive for shareholders" and could boost earnings per share by 15%, according to Mark Newman, an analyst at Bernstein.
Samsung's stock responded positively to the announcement, jumping as much as 4% in Seoul.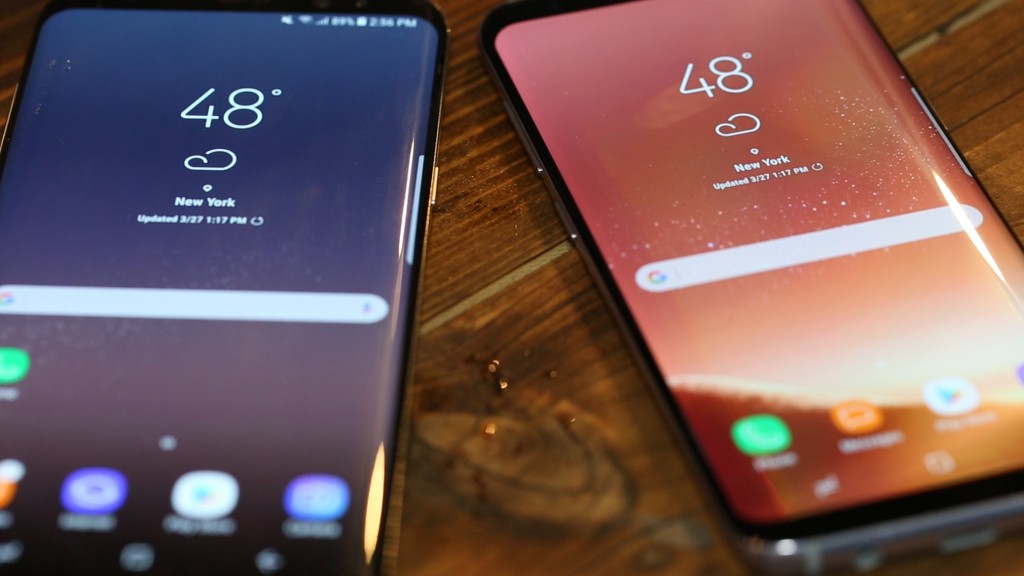 Elliott said it believes there is "room for even more progress" because of Samsung's earlier promise to make its board more diverse.
Samsung Electronics is part of the broader Samsung conglomerate whose de facto chief, Lee Jae-yong, is currently on trial over corruption allegations.
-- Jethro Mullen contributed to this report.