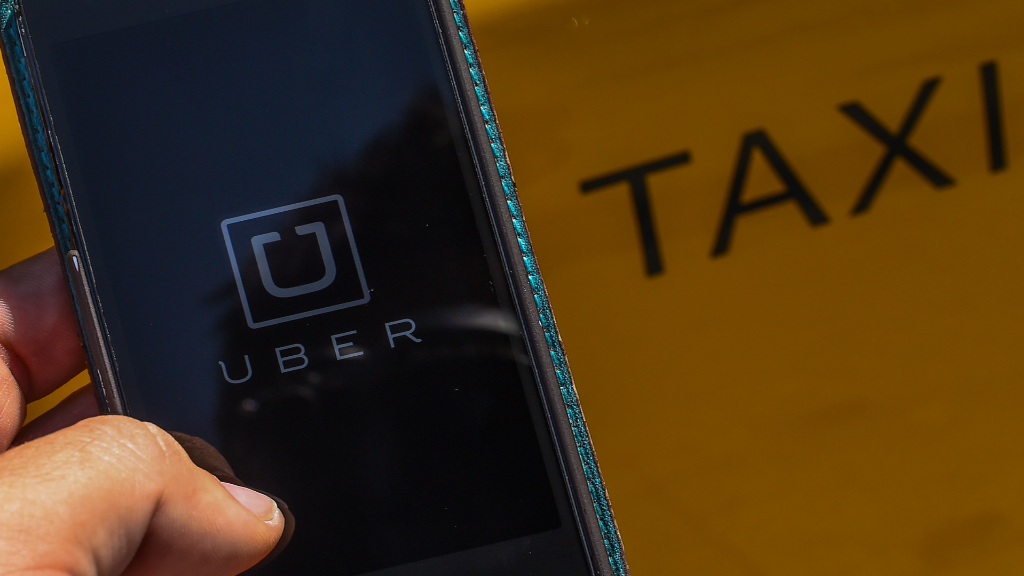 Uber is making a gesture that it cares about its drivers, albeit a small one.
The company, and other similar startups like it, have been criticized for classifying their workers as self-employed contractors. The classification means that Uber doesn't have to cover the cost of things like health care and paid vacation, even for drivers who are effectively working for the company full-time.
On Thursday, Uber announced that will change for drivers in the U.K.
Those who've driven at least 500 trips will now have access to sick and injury benefits, as well as compensation for injuries on the job. Drivers who opt in must pay £2, or $2.58, a week to access these benefits. Uber has some 40,000 drivers in the U.K.
Uber said it will subsidize the cost of benefits for eligible drivers, which are valued at £8, or $10.32 a week. It's part of a partnership with the Independent Professionals & the Self-Employed association.
What this means is that if drivers have to stay off the road for two weeks or more due to sickness or injury, they'll be covered up to £2,000 (or $2,580). They'll also be eligible for up to £2,000 for jury duty. Other benefits include accidents on the job (up to £300 or $387 per week for up to 52 weeks), or accidental death (up to £50,000, or $64,503).
"Drivers who make money through Uber tell us they love the freedom of being their own boss and choosing if, when and where they drive. But drivers have also told us they want more security if something unexpected happens," Jo Bertram, regional general manager of Uber in the UK, said in a statement.
In February, the company also announced new efforts to help U.K. drivers, including sessions on maximizing time and money while driving, and free online courses for things like learning new languages or financial planning.
Related: Uber loses another top executive
Some were skeptical of Uber's intent.
"This seems to be another way of pushing costs onto the workforce to reinforce the belief that those workers are self-employed," said Frank Field, who chairs the Work and Pensions Select Committee.
The committee aims to publish a report on the gig economy before Parliament dissolves next week for the general election. Field has taken issue with the contracts that companies like Uber have workers sign, which prevents them from disputing their self-employed status.
Related: China's Uber worth $50 billion after raising more cash
Uber's own status is in flux. The European Court of Justice is reviewing Uber's status as a transportation firm versus a tech company. Its decision will impact how Uber, and other similar companies, are licensed and regulated.
Uber is also facing criminal sanctions in France.