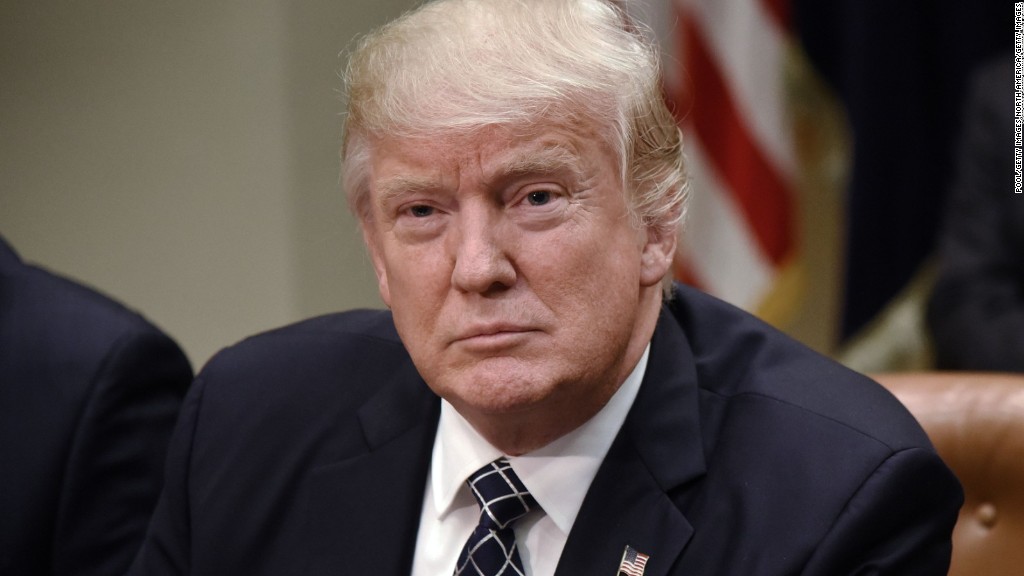 Howard Stern predicted this would happen.
Donald Trump told Reuters in an interview this week that he misses the days before he was president.
"I loved my previous life. I had so many things going," he said. "This is more work than in my previous life. I thought it would be easier."
12 days into Trump's presidency, Stern, the radio shock jock and Trump's longtime friend, publicly predicted this moment. During the Feb. 1 broadcast of his show, Stern said he'd told Trump early on that the presidency wouldn't be good for him.
"I really was sincere, I said, 'Why would you want to be the president of the United States? You're not going to be beloved, it's going to be a f*cking nightmare in your life," Stern recalled telling Trump in audio first flagged by CNN's KFile.
"He stepped into a situation that's really not a win for him," he added. "He's a 70 year-old guy, he's got a great life, gorgeous wife, great kids, he's got helicopters, airplanes, all the accoutrements of the great life... so now to step into this f*cking mess, and for what? There are people who are better suited for this kind of thing.
"He didn't need this in his life."
The two men know each other fairly well. Trump was a frequent guest on Stern's radio program for years, and even attended Stern's 2008 wedding.
In the February broadcast, Stern -- who supported Hillary Clinton over Trump -- noted that he still considers Trump a friend, but said that he hadn't heard from him as much as the campaign progressed.
Stern said he believed the presidency wouldn't be a "healthy experience for Trump."
"I know something about Donald Trump, he really does want to be loved," Stern said. "He does want people to really love him. That drives him a lot. I think that he has a very sensitive ego and when you're president of the United States, people are going to be very very critical."