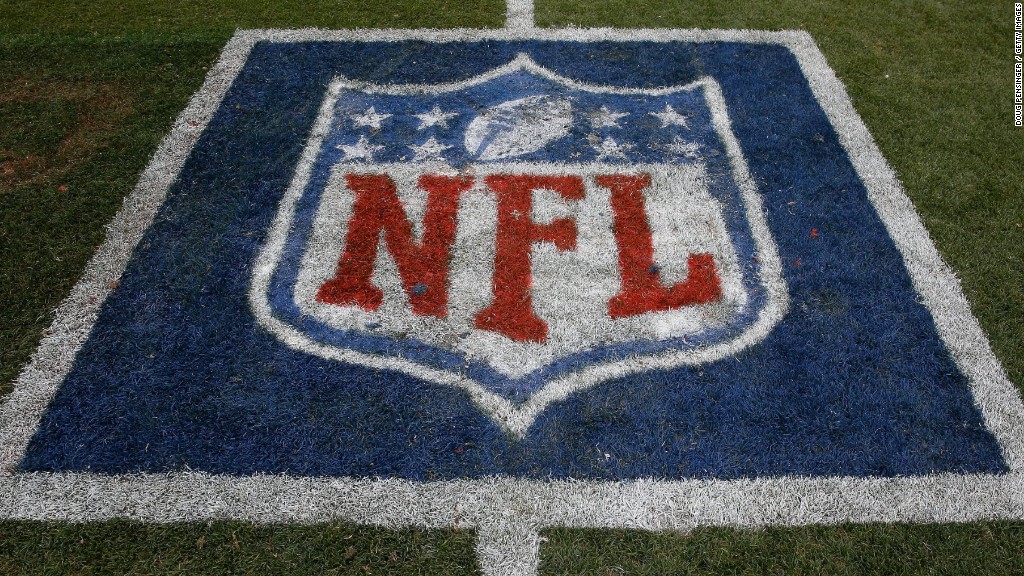 The NFL Draft may be three straight days of names being called from a podium, but it's a ratings boon for ESPN and NFL Network.
This year's draft drew an average of 4.6 million combined TV viewers for the two networks over three days. That number was up 6% from last year and is the second biggest ever, behind 2014.
Thursday night's opening round brought in a combined 9.2 million viewers, with ESPN nabbing 6.7 million of that total.
The big numbers go along with a big event. This year's draft was more of a spectacle than in years past, taking place on a giant stage on the "Rocky steps" at the Philadelphia Museum of Art. Some observers noted that it seemed more like a music festival.
Related: 'The truest reality television show there is': What makes the NFL Draft a TV event
The draft included close to 500 player highlight packages from ESPN, and NFL Network put "war room" cameras in 20 team facilities.