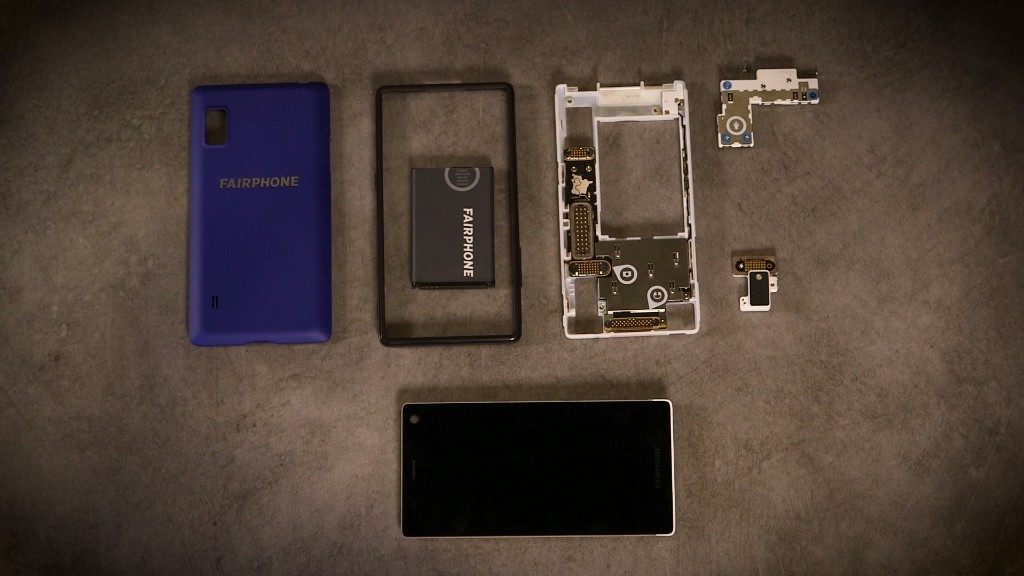 Manhattan's got phones in different area codes -- and one more is on the way.
The borough is getting a new area code in the coming weeks. Now, 332 is joining 212, 917, and 646.
In a text to customers, Verizon (VZ) said the new area code will be available on June 10. The company confirmed the June availability to CNNTech.
The New York Public Service Commission announced the change in 2015 due to a growing number of residents and businesses that needed New York numbers. The North American Numbering Plan Administrator (NANPA), the body in charge of area codes, predicted Manhattan would run out of "available central office codes" by the end of this year.
At the time, local publications panned it as "lame" and said New Yorkers "fear" getting stuck with it. For many, an area code is an identity. If you keep it for a while, it says a lot about where you came from. It's like your mobile DNA.
The 212 area code is something of a status symbol. It was one of the original 86 codes created in 1947, and the first in New York City. As residents told New York Times in 2015, "the only acceptable area code for a Manhattanite is 212."
Related: Verizon loses wireless customers for first time
Area codes are used to identify phone numbers both by geographic location and specific services, like toll-free numbers. And the numbers vary; California has more than 30, while Vermont has only one.
The North American Numbering Plan serves 20 North American countries, including the U.S., and oversees the different three-number codes. Each country has its own communications regulator that implements changes to the phone system; in the U.S., it's the FCC. The North American Numbering Plan was created by AT&T in 1947 to make long-distance calling easier. As more people need phone numbers and mobile devices proliferate, area codes increase to meet the demand.
Demand for phone numbers has grown in large part thanks to wireless phones, according to John Manning, senior director of NANPA. If someone has an Arizona area code and keeps that number when she moves to California, that means Arizona can't give that number to a new resident. Also, a couple decades ago, a household would have only one landline. Now, a household might have a cell phone for each person who lives there.
It's generational, Manning says -- before mobile phones, faxes were at fault.
It's not just New York City that clings to area codes as an identity. Manning said that in 2013, when the 628 area code was introduced in the Bay Area, people in San Francisco did not want to use it for the city. One of the alternatives was splitting up the cities, so all of San Francisco could keep 415, but people in the city would need new numbers. Eventually, 628 was added as an overlay on top of the existing area code, and it now covers multiple Bay Area cities, including San Francisco.
With each new area code, a potential 8 million numbers are added to the pool of available numbers. As of December 2016, there were 313 area codes in the U.S. and its territories.
Other locations are introducing new numbers, too. For instance, southern New Jersey is adding code 640 next year.
It's created a business opportunity for at least one enterprising man. For more than eight years, David Day has sold numbers with 212 area codes through 212areacode.com. They are coveted both for the geographic location, and the limited availability, he said. Both businesses and consumers want that three-number prefix.
Why? "Because it's in Manhattan, and also because phone companies don't have them anymore," Day told CNNTech. "It adds an element of exclusivity to the area code."
It's not the first time three new numbers have caused consternation. In 1998, just before the 646 area code was available for Manhattan, an episode of "Seinfeld" explored the area code as a status symbol. Elaine got mad when the phone company gave her a 646 number.