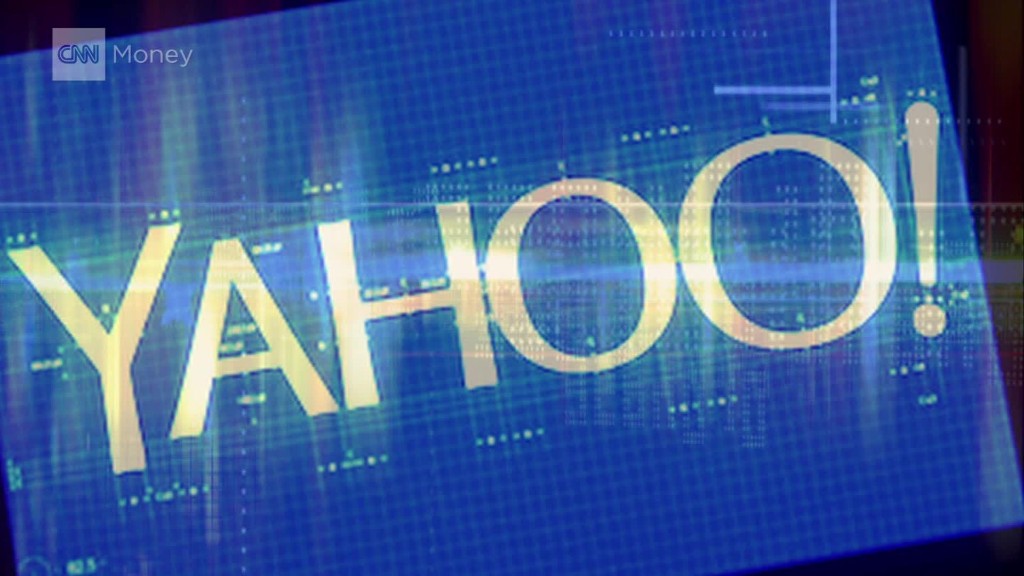 China Inc. has just become the largest investor in Germany's biggest bank.
HNA Group, a deal-hungry Chinese conglomerate, now owns almost 10% of Deutsche Bank (DB), according to a filing Tuesday. That means it has overtaken the Qatari royal family to become the German lender's top shareholder, according to the latest disclosures.
The acquisition of a significant stake in a pillar of European finance is another example of China's growing global influence. Last year, Chinese firms announced around $220 billion worth of deals for foreign companies, far more than any previous year.
HNA now holds a 9.92% stake -- worth €3.4 billion ($3.7 billion) at Tuesday's closing price -- through C-Quadrat Investment, a European asset manager. It has built its holding from an initial stake of just over 3% in February.
Related: Deutsche Bank cuts bonuses by 77% after rough 2016
The investment is one of a series of big money moves around the world by HNA, which has interests in a wide-range of industries, including airlines, hotels and technology.
Here are four key things to know about the Chinese firm:
HNA is one of China's most aggressive overseas shoppers ...
HNA has done more than $30 billion of deals abroad since its founding, according to data provider Dealogic.
Last year was its most acquisitive yet, including a $6.5 billion deal for a 25% stake in Hilton Worldwide.
It's also racked up a lot of debt in the process. HNA and its subsidiaries owed $13.3 billion as of April 12, according to Dealogic.
Related: China's global hotel shopping spree is back on
... and doesn't seem to have many problems doing deals
Beijing's recent moves to stem the flood of money pouring out of China has led to tougher policing of overseas deals by Chinese companies this year.
Despite this, HNA has remained a busy buyer of foreign businesses, signing more than 10 deals worth over $5 billion in the first three months of this year, most of them overseas.
It has done this partly by using its existing operations abroad to raise money for deals, a route some Chinese companies are taking in order to skirt the country's capital control rules.
Related: U.S. firm pulls plug on $1 billion sale to China's Wanda Group
Deutsche Bank isn't its first move into the finance sector
HNA already holds stakes in asset managers, banks, insurance companies and a hedge fund. Its financial-services arm, HNA Capital, claims to have more than 340 billion yuan ($49 billion) in assets.
Earlier this year, it reached a deal to buy Skybridge Capital, a U.S. hedge fund business, from Trump campaign fundraiser Anthony Scaramucci.
Related: Trump adviser sells $12 billion hedge fund biz
Its billionaire founder is a Buddhist scholar
Chen Feng, a former provincial bureaucrat, set up Hainan Airlines with three other people in 1992 with a loan from the local government. That's the business out of which HNA grew to become a huge conglomerate.
Now HNA's chairman, Chen is also a Buddhist scholar and a big advocate of traditional Chinese culture. The 63-year-old wants to help the country become more respected globally.
His company became the subject of a Harvard Business School case study in 2015, which details his habit of visiting each business HNA buys and teaching its staff about the company's "Ten Commandments," which include compassion, integrity and modesty.