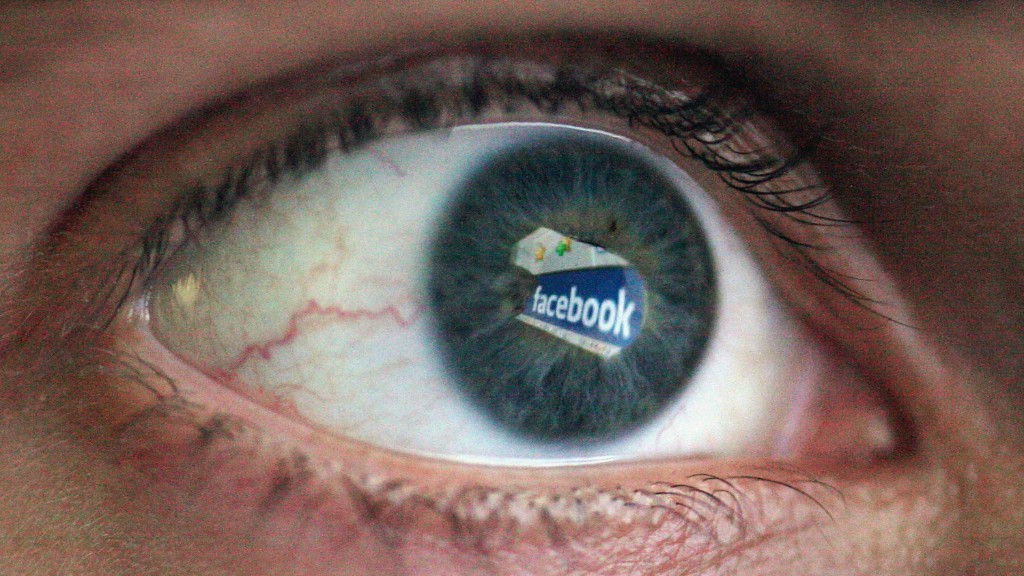 Facebook is planning to hire thousands of people to help review user content following multiple high-profile incidents of people sharing videos of suicide and murder.
Mark Zuckerberg, Facebook's CEO and cofounder, said Wednesday the company will add 3,000 people to its global community operations team to help "review the millions of reports we get every week." That is in addition to the 4,500 people already on the team.
"Over the last few weeks, we've seen people hurting themselves and others on Facebook -- either live or in video posted later," Zuckerberg wrote in a Facebook (FB)post. "It's heartbreaking, and I've been reflecting on how we can do better for our community."
The announcement comes weeks after Facebook faced an outcry over a Cleveland murder video that stayed up for hours on the social network before getting removed.
Related: Facebook on murder video: 'We know we need to do better'
Not long after, a man in Thailand posted videos to Facebook of himself killing his 11-month-old daughter, before killing himself. Two of those videos remained on the man's Facebook page for about 24 hours.
"If we're going to build a safe community, we need to respond quickly," Zuckerberg wrote on Wednesday.
Zuckerberg noted Facebook recently helped stop one Facebook Live user from committing suicide by acting quickly. "In other cases, we weren't so fortunate," he said.
Facebook, like some of its peers, has touted the potential for artificial intelligence to help flag and combat offensive content. But Wednesday's announcement is a reminder that it requires more manpower for the foreseeable future.
Sarah T. Roberts, an assistant professor at UCLA who studies online content moderation, calls the additional hires a "drop in the bucket" given how much content Facebook's nearly two billion users share.
"It is catch as catch can. And it is not a matter of if another incident will happen, but when," she says.
It's also unclear if these additional reviewers will be full-time employees or contractors. Tech companies often rely on cheaper contractors in places like the Philippines, according to Roberts.
Andrea Saul, a spokeswoman for Facebook, declined to comment beyond the post.