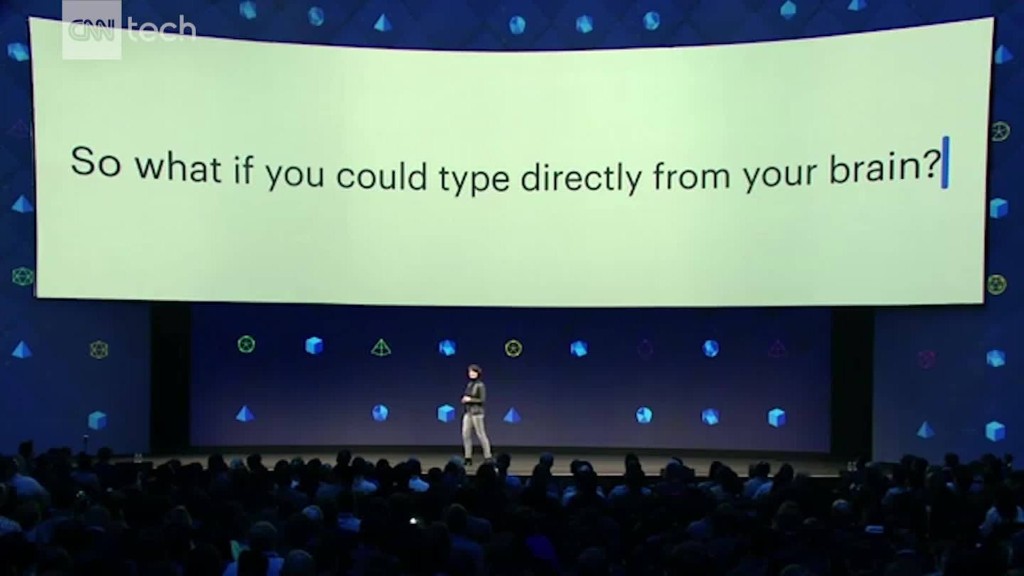 Facebook has rejoined the race for India's next billion internet users with a promise of cheap WiFi.
The company said Thursday it was planning to roll out 20,000 WiFi hotspots across the country over the coming months in partnership with Indian mobile provider Bharti Airtel.
It has been testing the new initiative for about two years.
Customers can sign up for daily, weekly or monthly plans that cost about 10 rupees ($0.15) a day.
Facebook (FB) already has 700 hotspots across four Indian states through other internet providers.
Related: How Google plans to get a billion new users
By charging for internet access in India, Facebook is taking a different approach to rival Google (GOOGL), which offers free WiFi hotspots at 100 Indian railways stations.
The Indian government is also planning to provide free WiFi to 1,000 villages.
Related: India's Netflix plans to take Bollywood global
But the new service should still be affordable, even for many rural Indians. The average monthly income is $160.
This is Facebook's second attempt to bring millions of Indians online.
The first, through a program called Free Basics, was blocked by Indian officials last year after internet activists in the country said it would break net neutrality rules aimed at preventing companies favoring certain websites or apps on their networks.
Related: India's new mobile king
India is the fifth country to get Express Wi-Fi after Kenya, Tanzania, Nigeria and Indonesia but by far the biggest in terms of potential users. Only about 400 million of its 1.3 billion people currently have access to the internet.
The world's biggest technology firms are racing to bring them online and capture a huge market in the process.