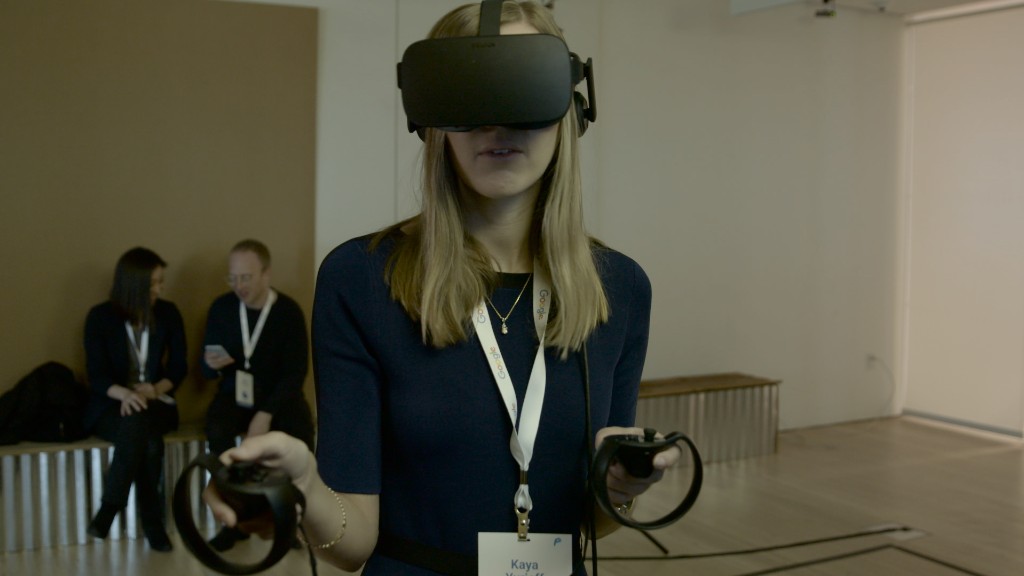 Google has buckled -- again -- under government pressure and agreed to pay millions in back taxes in Europe.
Italy's tax agency confirmed that Google (GOOGL) would pay €306 million ($335 million) to cover taxes for the years 2009 to 2015.
The company worked out a similar deal with the U.K. a year ago, handing over $185 million to British tax authorities.
Sergio Mazzei, a spokesman at the Italian revenue agency, said Google will now begin paying tax in Italy based on the revenue it makes inside the country.
Google did not immediately respond to a request for comment.
Google and other global giants such as Apple (AAPL) and Starbucks (SBUX) have been accused of shifting their sales and profits across international borders to avoid paying high rates of corporate tax. They set up regional headquarters in countries such as Ireland, Luxembourg and the Netherlands, where taxes are much lower.
But public anger over the issue has been mounting and world leaders have begun cracking down. They've agreed on strategies to close loopholes and introduced transparency rules to ensure companies pay their fair share.
The biggest outstanding dispute in Europe concerns a record breaking €13 billion ($14.2 billion) tax bill that Ireland has been ordered to serve Apple. The European Commission, which administers EU law, said the Irish government helped the tech giant artificially lower its tax bill for more than 20 years.
Related: These are the world's worst tax havens
French tax authorities have also been chasing Google, and police have raided its offices in the country.
Finance minister Michel Sapin said last year that France wouldn't negotiate with Google, but would instead pursue the company through the courts.
"We don't do deals like Britain," Sapin was quoted as saying.
The French government reportedly believes Google owes it €1.6 billion ($1.8 billion) in unpaid taxes.
Italy -- which has a top corporate tax rate just above 31% -- also agreed on a similar tax deal with Apple in 2015 worth €318 million ($348 million). The payment was made to cover unpaid taxes in the country from 2008 to 2013.