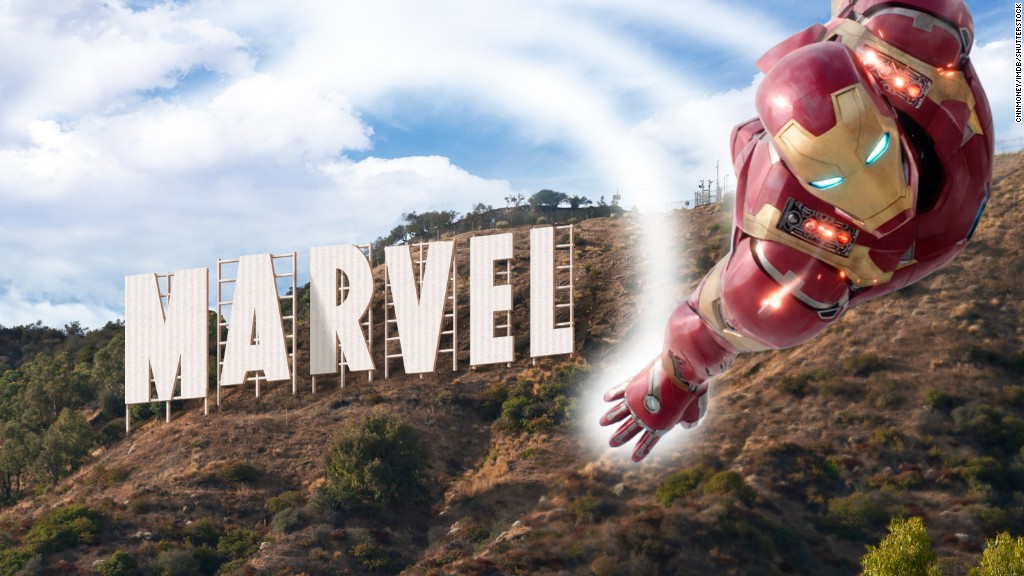 Star-Lord, Gamora, Drax, Rocket and Groot did it again.
Marvel Studios' "Guardians of the Galaxy Vol. 2," the sequel to the 2014 hit, brought in an estimated $145 million in the U.S. this weekend. That makes it Marvel's fifteenth straight No. 1 opening at the domestic box office. The studio has never had a movie not open on top.
The space adventure starring Chris Pratt and Zoe Saldana has also been a big hit for the Disney studio globally. Since opening overseas more than a week ago, the movie has nabbed about $428 million in total worldwide.
"Vol. 2" is Marvel Studios' fifth biggest opening -- an impressive feat for a brand that has brought in more than $11 billion around the world during the last decade.
The "Guardians" franchise is another example of Marvel's might at the box office.
The original film, which isn't based around Marvel heroes with household names like Iron Man and Captain America, surprised the industry by bringing $773 million worldwide.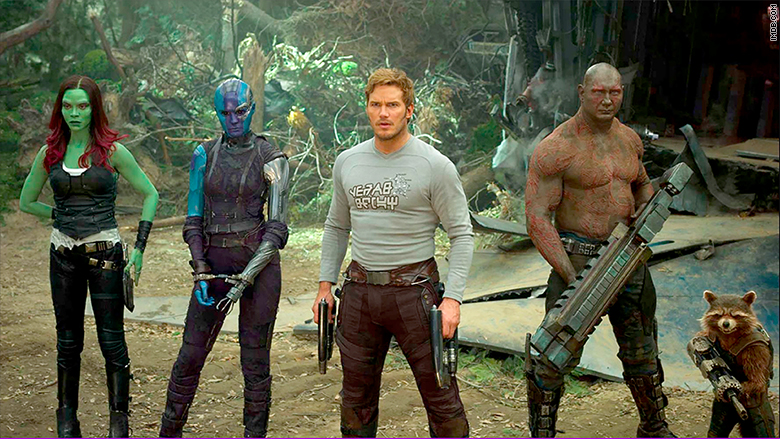 Related: How Marvel Studios built a universe of hits
It also helped transform Pratt from the chubby goofball on the NBC sitcom "Parks and Recreation" to one of the biggest and most bankable stars in Hollywood.
Critics enjoyed the film as well. "Vol. 2" earned a 82% rating on the review site Rotten Tomatoes.
"Vol. 2" was the second biggest North American opening of the year behind another Disney movie, "Beauty and the Beast."
Related: 'Guardians of the Galaxy' review
The House of Mouse is looking to wrangle more box office accomplishments by the year's end.
Films like "Pirates of the Caribbean: Dead Men Tell No Tales," Pixar's "Cars 3," Marvel's "Thor: Ragnarok" and "Star Wars: The Last Jedi" are all still on the schedule.