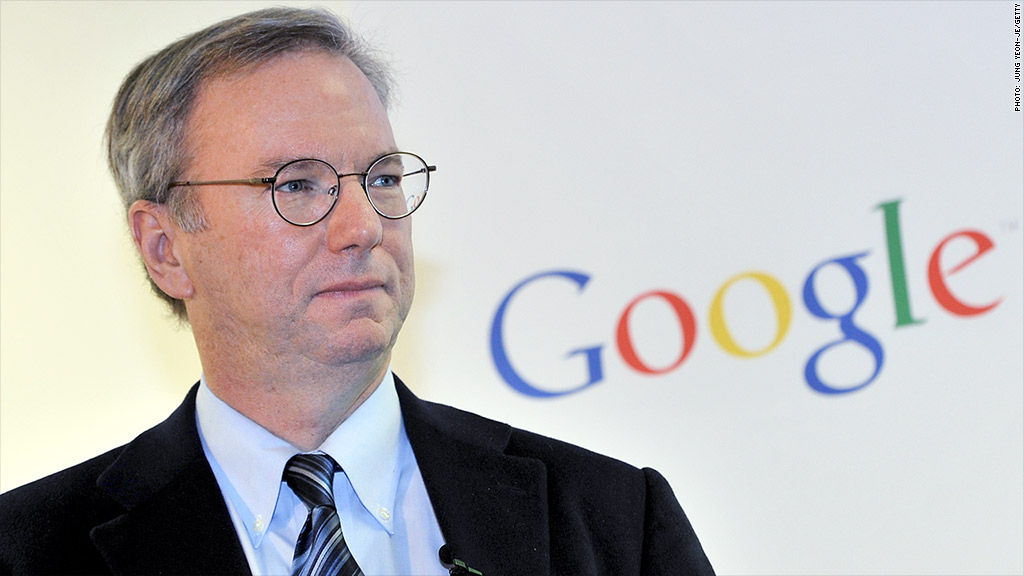 Great idea and very convenient, but too many botched deliveries.
Review: One star.
That, in a nutshell, sums up investors' sentiments on Yelp (YELP) right now. The company's stock fell as much as 30% in after hours trading Tuesday after the company posted disappointing sales results.
That drop effectively erases all Yelp's stock gains from the last year.
Yelp reported sales of $197.3 million for the first quarter, falling short of Wall Street estimates. Its guidance for the upcoming quarter and full year also fell short of analyst estimates.
On a conference call with analysts, Yelp's top execs blamed the sales miss on a struggle to hold on to local advertising accounts that had signed up a year earlier.
Jeremy Stoppelman, Yelp's CEO, said there were "emerging businesses that had trouble competing in the ad system" and jumped ship. Yelp noticed greater churn "halfway through the quarter," according to Stoppelman.
Related: Facebook's global fight against fake news
"It was all hands on deck at that point," he added. "We put a team in place to focus on that particular cohort."
Yelp CFO Lanny Baker said the company is "not pleased" about the sales outlook, but stressed that its financial growth opportunities remain "very attractive."
It's just the latest stumble for Yelp. In recent years, Yelp has faced greater competition from Google (GOOGL), TripAdvisor (TRIP) and even Instagram, which recently began offering bookings.
Yelp has previously admitted to struggling to attract and retain employees. Yelp's chairman parted ways with the company in 2015 and its CFO left the following year.
At one point in 2015, Yelp was rumored to be up for sale -- but for now there is no help in sight.