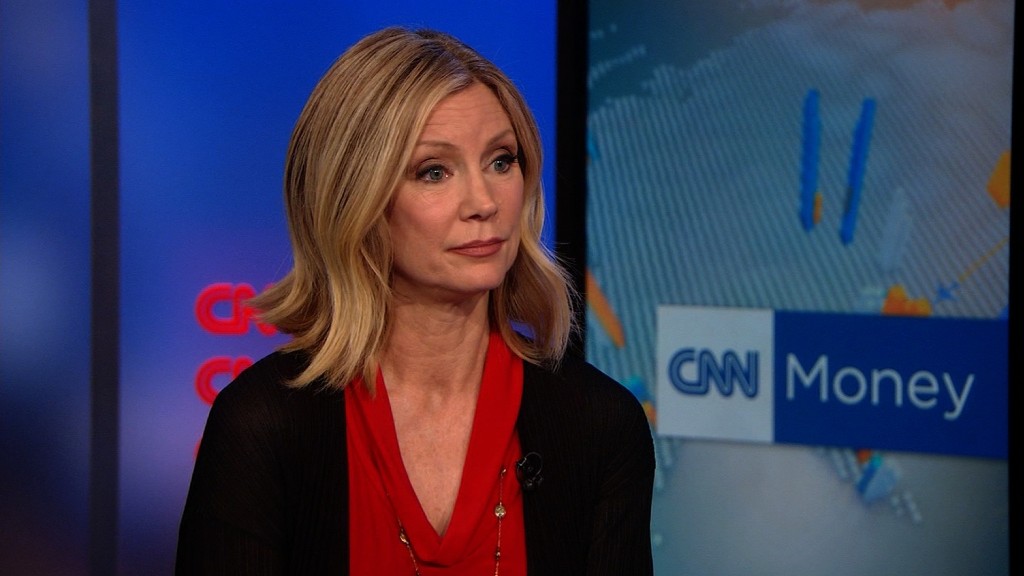 Bill O'Reilly on Friday morning addressed his firing from Fox News, blasting some of the press as "vicious and evil" while promising an "exposition" to reveal supposed untold details about his unexpected ouster last month.
"This was a hit and in the weeks to come we are going to be able to explain some of it," O'Reilly told conservative talk radio host Glenn Beck on TheBlaze.
O'Reilly was fired from Fox News after an explosive New York Times report published in April revealed that he and the network had paid millions to settle sexual harassment lawsuits filed against him over the years — including two after former chairman Roger Ailes was ousted in the wake of his own sexual harassment scandal last summer. O'Reilly said on Friday that's he's had enough.
"From now on when I'm attacked, I'm going to take action — mostly legal action," O'Reilly said. "It's not going to happen anymore to me."
O'Reilly's sexual harassment allegations led to a massive advertiser boycott, and resulted in Fox News canceling the top-rated "O'Reilly Factor." The cable news king was dismissed from his 21-year perch at the network.
Related: 21 companies pull ads from 'The O'Reilly Factor' in growing backlash
O'Reilly said he was "target number one" from "the organized left-wing cabal" charged with "destroying voices" it "does not like."
"There's going to be an exposition soon, but I can't tell you when," he told Beck. "About what exactly this crew that goes in and terrorizes sponsors, that threatens people behind the scenes, that pays people to say things. We are going to name them and it's going to be a big, big story."
The 67-year-old broadcaster, considered by many to have been the face of Fox News, revealed that he first learned of his firing from his attorneys.
"We were all shocked," he said, adding, "I felt very bad for not only me, and people close to me, and my staff, but for the viewers and listeners. They don't understand what happened."
O'Reilly also laced into the "vicious and evil" media which he said was not interested in portraying the news accurately.
"This is a fact," he said. "In American journalism right now, very few are seeking the truth. It's not what the press is doing. They don't seek the facts to back up what happened."
Since his termination from Fox News, O'Reilly has resorted to giving his "Talking Points Memo" on a podcast posted to his website each day.