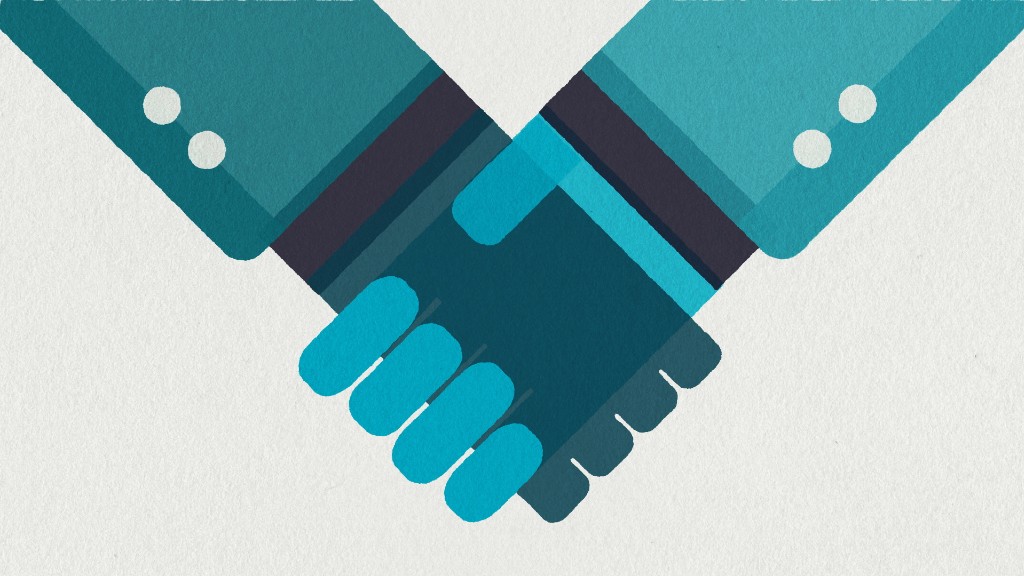 Europe is taking another whack at cheap steel from China.
The European Commission has announced new anti-dumping duties on pipes and tubes made from steel and iron in China, its latest attempt to stop the flow of cheap metal from the country.
The duties of 29% to 55% were imposed after an investigation found that Chinese firms were dumping steel into Europe at unusually low prices that hurt local competitors.
Dominique Richardot, a representative for the European Steel Tube Association, said the duties were "very good news" because they would level the playing field.
Wang Hejun, an official at China's Ministry of Commerce, said the EU had taken an unfair approach to its investigation. Wang urged the EU to treat Chinese firms impartially and fairly.
It's not the first time that China has been accused of dumping cheap steel on world markets.
The Chinese construction boom of the past decade meant domestic steelmakers could rely on steadily growing demand at home. But the building bonanza is over, and China's economy is experiencing a broader slowdown.
Some of the excess production has been sent abroad and sold at very low prices, making it difficult for U.S. and European producers to compete.
Europe has imposed nearly 20 similar measures designed to penalize the Chinese steel industry.
"The EU currently has an unprecedented number of trade defense measures in place targeting unfair imports of steel products related to high levels of industrial overcapacity and subsidies in China," the European Commission said in a statement.
Related: The sneaky ways countries cheat the U.S. on trade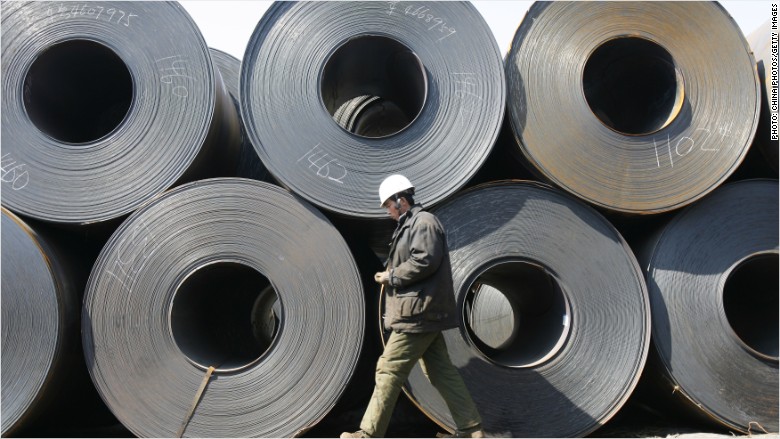 The pain has shown up in the labor market. The European steel industry employs about 320,000 workers, down significantly from 415,000 less than a decade ago.
Europe is not the only market to take action. U.S. Commerce Secretary Wilbur Ross announced last month that he would investigate whether foreign steel companies, particularly those from China, are dumping steel on the U.S. market.
Ross argued that China was not acting in good faith to cut back on exports.
Shares in many American steel companies, including U.S. Steel (X), Nucor (NUE), Cliffs Natural Resources (CLF), AK Steel (AKS) and Steel Dynamics (STLD) all soared on the news.