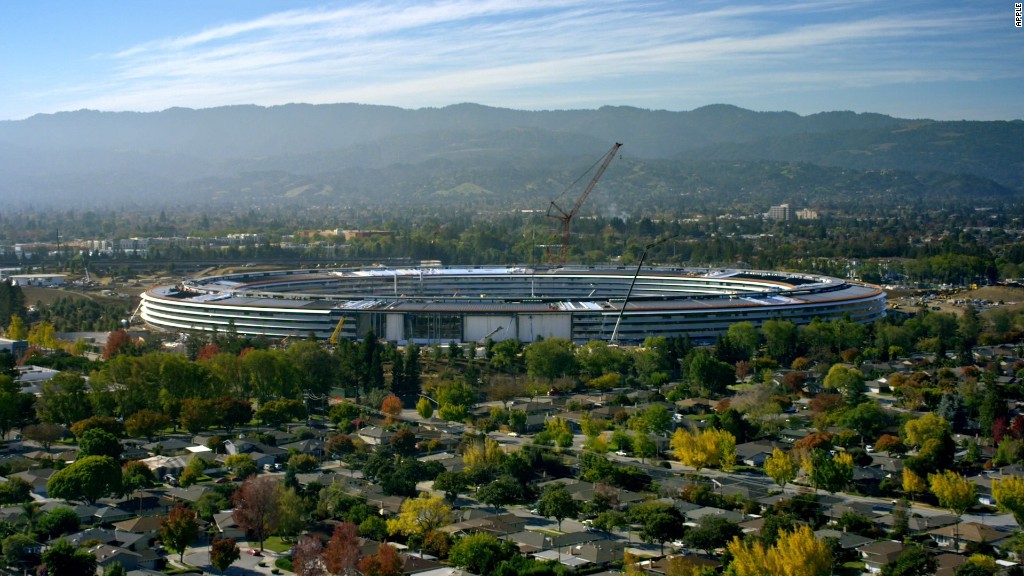 Glass manufacturer Corning is the first to receive an investment from Apple's new $1 billion U.S. manufacturing fund.
Apple (AAPL) on Friday said Corning (GLW) will receive $200 million from the fund. Last week, Apple CEO Tim Cook said the tech giant would put $1 billion into a fund aimed at bringing advanced manufacturing jobs to the United States.
The investment will go toward Corning's research and development, equipment needs and state-of-the-art glass processing. Corning makes Gorilla Glass displays for smartphones and tablets, including for Apple products.
Related: Tim Cook: Apple creating $1B fund to bring manufacturing jobs to the U.S.
"Corning is a great example of a supplier that has continued to innovate and they are one of Apple's long-standing suppliers," Apple COO Jeff Williams said in a statement.
"This partnership started 10 years ago with the very first iPhone, and today every customer that buys an iPhone or iPad anywhere in the world touches glass that was developed in America," he added.
Corning has a major production facility in Harrodsburg, Kentucky -- and the investment will benefit that plant, Corning CEO Wendell Weeks said.
The two companies said they have created and sustained almost 1,000 U.S. jobs together since 2007.
Apple also plans to put money into programs that will train "the next generation" of app developers. Cook told CNBC earlier this month that he plans to announce more about that this summer.