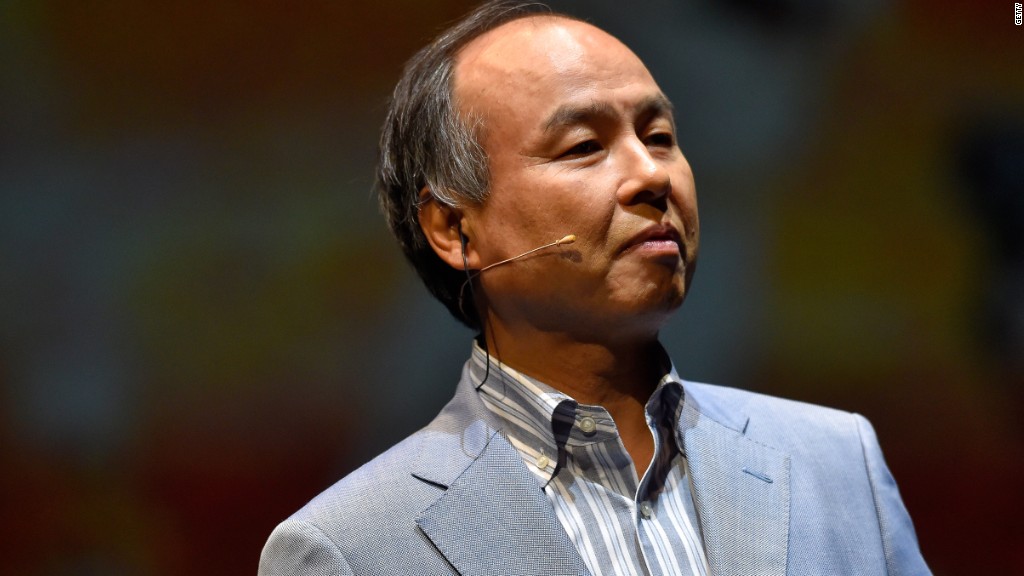 Britain has a new unicorn.
Virtual reality startup Improbable announced Friday that it has raised $502 million in financing from investors including Japanese tech giant SoftBank.
The investments value Improbable at more than $1 billion -- the threshold startups must surpass to be considered a unicorn.
Improbable develops technology used in the creation of massive virtual worlds.
The company has created an operating system that allows developers to build virtual worlds and maintain them in the cloud. It allows gaming companies and studios to make big multiplayer games without spending money on hardware.
Improbable's technology could also be used to create virtual simulations of the real world -- for example, a virtual recreation of a city's subway system.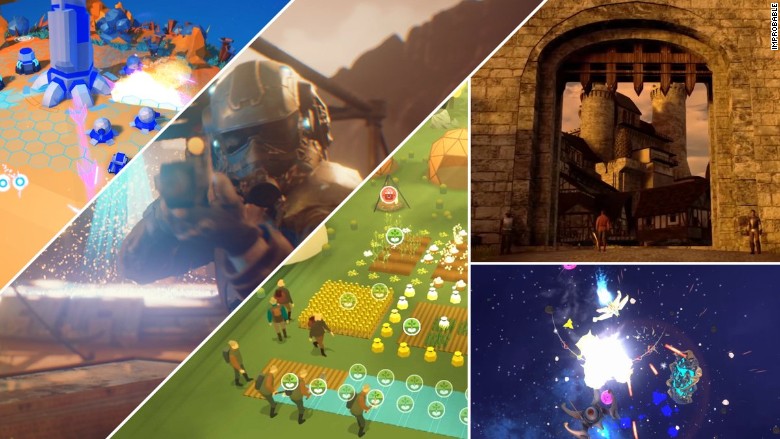 Related: Forget Ireland. Snapchat picks London as its international HQ
The investment is a big deal for a British startup. Europe has created far fewer unicorns than the United States.
For the lead investor, however, the investment is more routine.
"SoftBank is a perfect partner for us, with many complementary investments in their portfolio," CEO Hermann Narula said in a statement.
SoftBank's investment arm has recently poured huge sums of money into several startups, moves designed to position the company for what CEO Masayoshi Son calls the coming information revolution.
Related: Meet 'crazy' tech tycoon Masayoshi Son
The centerpiece of this effort is a $100 billion tech fund dubbed the SoftBank Vision Fund that will provide financing to emerging tech companies.
The bulk of the tech fund's money is expected to come from the government of Saudi Arabia. Other backers include Apple (AAPL) and Qualcomm (QCOM).
The investment in Improbable will not come from the Vision Fund, but could move to it in the future, Narula told Tech Crunch.