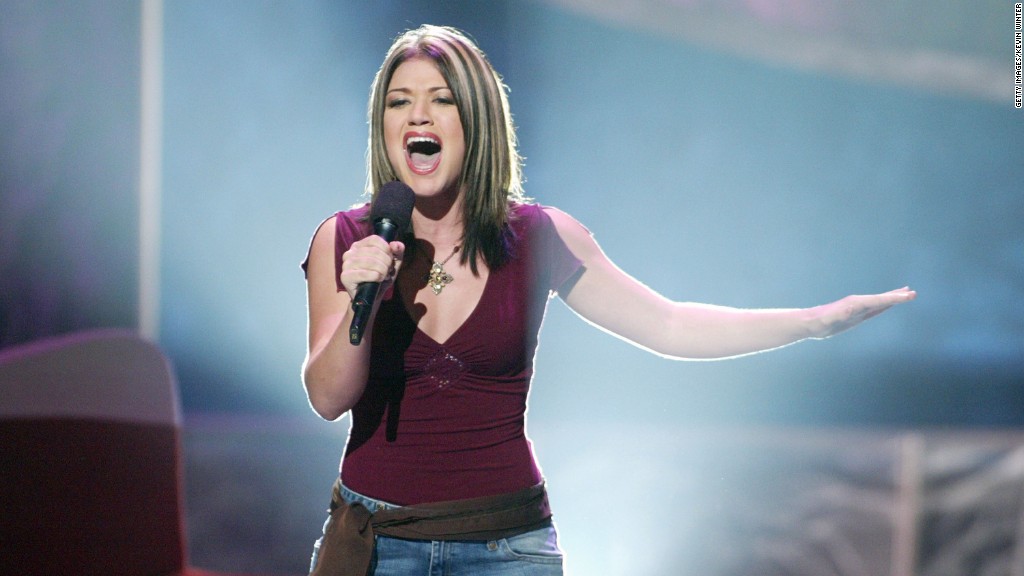 Is ABC bringing back "American Idol" too soon? Fox certainly seems to think so.
On Monday, the network confirmed they'd made a move to broadcast more seasons of "Idol" but their interest in bringing back the iconic reality competition series hinged on delaying the return until 2020, a move that was rejected by "American Idol" producer FremantleMedia.
"Yes, it feels bad knowing it's coming back on another network," Fox Television Group CEO Dana Walden said. "We sat down with Fremantle just a month or two after the end of the show and they were determined to get this show back on the air as quickly as possible."
Fox spent an estimated $25 million on "American Idol's" final season marketing campaign and ultimately the network felt they should stick with their messaging.
Fox believed a 2020 return would give it "an appropriate amount of time off the air."
"It felt to us that it would be extremely fraudulent to bring the show back so quickly -- that our fans would not appreciate being told one thing and then have the show brought it back right away," Walden said. "We and Fremantle just had very different points of view."
At its peak, "American Idol" was a ratings beast -- pulling in 38 million viewers during its Season 2 finale. But by the end of Season 14, ratings had dipped more than 70 percent over the previous four seasons.
Before making the final call on "Idol's" future, Fremantle had rebuffed Fox's request to "make trims" and test out new judge panels, leading to the decision to end the show, Walden said.
ABC announced last week that it was reviving "American Idol" but has not announced a judge lineup.
NBC confirmed Sunday in a call with reporters that it had also been in conversations with Fremantle but NBC Entertainment chairman Bob Greenblatt said they ultimately decided they "didn't need 'Idol.'"
NBC's head of alternative programming Paul Telegdy added: "The audience didn't tell us there was a compelling reason to bring [Idol] back, either."
The same appears to be true at Fox.
"We did not see the fan excitement and enthusiasm for the show to come back that Fremantle did," Walden said. "We just had a different set of facts."
Walden said a deal with NBC "made sense" because it would have given "Idol" access to Simon Cowell, who has a deal at the network.
Cowell has confirmed he was approached to return to the show but he was not interested.
Broadcast networks will unveil their new schedules this week at the annual Upfronts presentations to advertisers.
Fox on Monday announced several new series, including Marvel drama "The Gifted," a new procedural from Ryan Murphy called "9-1-1," and a new Seth MacFarlane comedy called "The Orville."
Fox also announced Murphy's teen-centered anthology "Scream Queens" would not be returning for a third season.