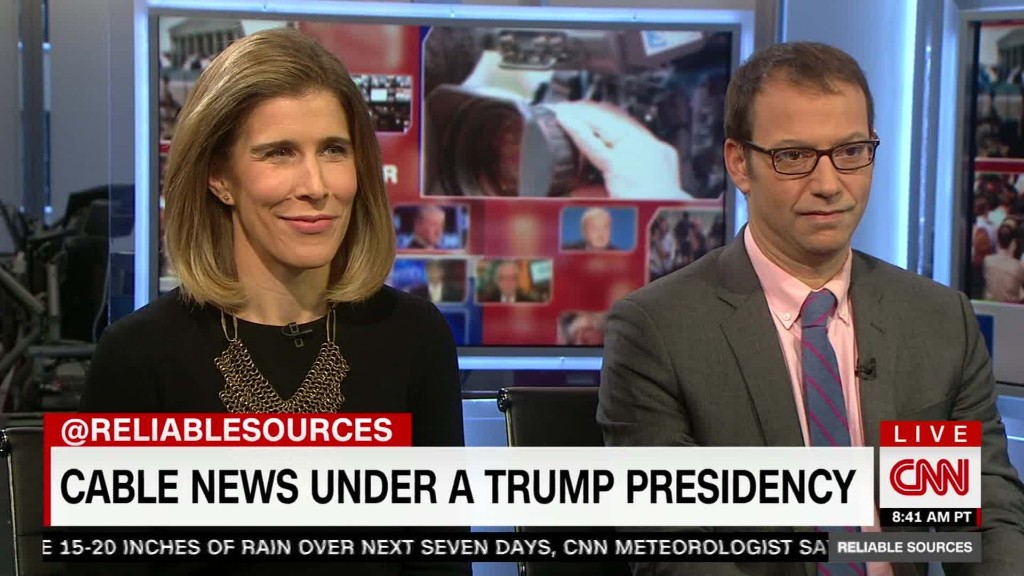 Megyn Kelly introduced herself to advertisers and publicly appeared with her NBC News family for the first time at the network's upfront presentation at Radio City Music Hall in New York on Monday.
The former Fox News host didn't mention her former employer, but she did gush about the "winning team" at NBC News that she is now a part of. Kelly also announced the official time slots for her much-anticipated NBC morning show and news magazine broadcast.
"I'm thrilled now to be able to anchor the kinds of broadcasts that I'd always dreamed I'd be able to do, that I felt in my heart I was born to do," Kelly said at the network's annual presentation to sell ad time for its new programming.
Kelly's morning show will debut this fall and will air weekdays at 9 a.m. Her news magazine with NBC will premiere next month on Sunday nights at 7 p.m.
Kelly was tight-lipped at the upfront about what exactly the shows would entail. NBC's upfront also did not mention how long Kelly's news magazine show would stay in its Sunday night time slot considering that NBC's rating powerhouse, "Sunday Night Football," returns in the fall.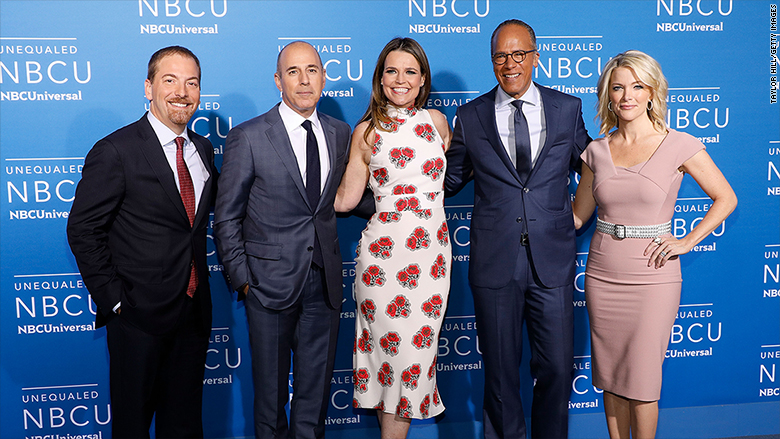 Yet, Kelly did add that she felt "honored" to be joining NBC and exclaimed that she was "psyched."
Related: Can Megyn Kelly succeed at NBC?
The NBC News portion of NBC's upfront presentation was short but included the brand's top stars, "NBC Nightly News" anchor, Lester Holt, "Today" hosts, Matt Lauer and Savannah Guthrie, and "Meet The Press" host, Chuck Todd.
It was announced in January that Kelly was leaving Fox News to join NBC.