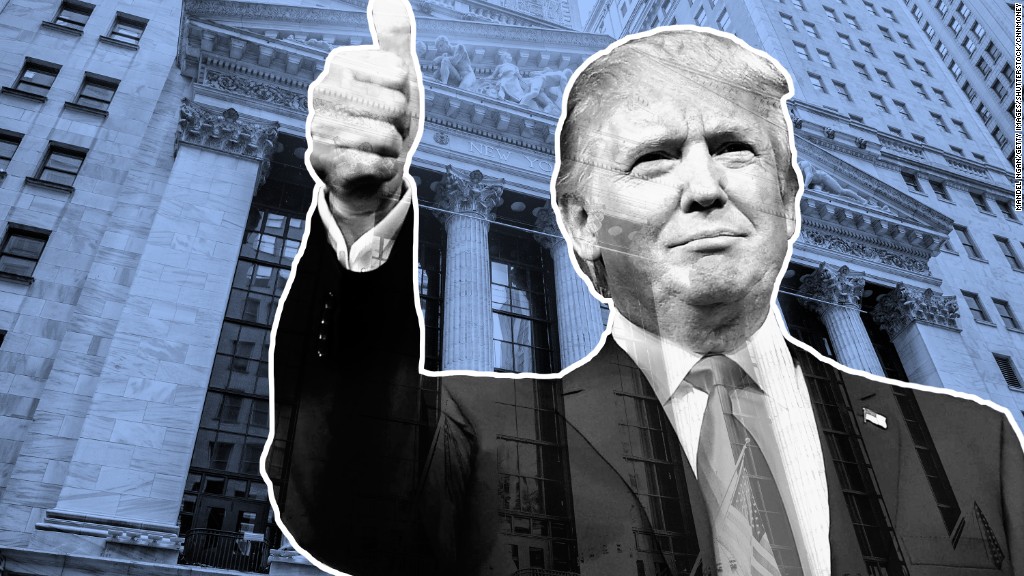 The dollar has taken a hit from the latest political bombshell about President Trump.
The greenback fell against other major currencies in the aftermath of allegations that Trump in February asked James Comey to end the FBI's investigation into former national security adviser Michael Flynn.
The stunning reports -- denied by the White House -- deepened the political turmoil engulfing Trump's White House and intensified concerns among investors about the president's ability to push through his big economic plans.
"The inflammable allegations have spooked both currency and equity markets," said Stephen Innes, a senior trader at online broker Oanda. "Foreign exchange dealers are in flat out sell the dollar mode."
Related: The dollar's Trump bump has vanished
The U.S. currency dropped 1.4% against the Japanese yen on Wednesday. It also slipped 0.5% against the euro.
Stock markets were also suffering, with many major global indexes declining by 1% or more.
The dollar's decline followed an ugly trading session in the U.S. on Tuesday. The dollar index, which measures the greenback against a basket of rival currencies, dropped to territory unseen since just after Trump's election in early November.
Related: Trump rally is built on Obama-like hope
Some market analysts warned that Trump's troubles -- along with disappointing U.S. economic data and better news from Europe -- were already hurting the dollar. And that was before the dramatic revelations about Comey and Trump broke.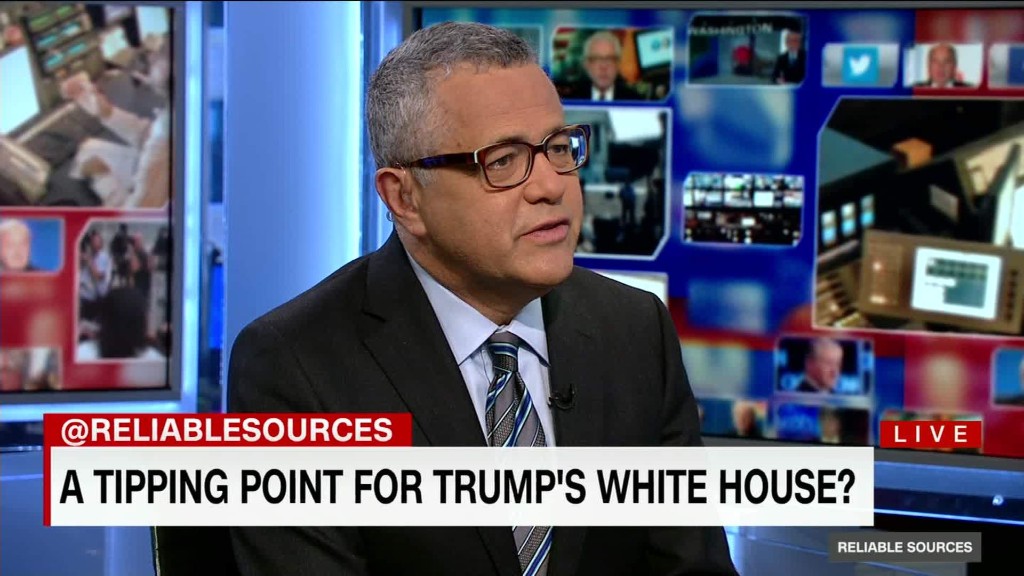 Concerns grew after U.S. Rep. Jason Chaffetz, chairman of the House Oversight and Government Reform Committee, responded to the news by asking the FBI to handover "all memoranda, notes, summaries and recordings referring or relating to any communications" between Comey and Trump.
"The more momentum the allegations and investigation gather, the less confidence investors have in the administration's ability to focus on anything else, such as reviving the economy," said Matt Simpson, a senior analyst at ThinkMarkets.
Related: Why Wall Street isn't freaking out over Trump's stumbles
Trump's economic proposals -- slashing taxes, cutting regulation and pumping up infrastructure spending -- lifted the U.S. dollar after the election because many thought they could give the American economy a shot in the arm.
But some market watchers have expressed skepticism about how much the political turbulence at the White House is affecting the dollar.
"Trump's new soap opera story," isn't a main driver for the dollar, Peter Boockvar, chief market analyst at The Lindsey Group, wrote in a report that was published before the Comey news broke.
Boockvar said he believes the greenback has come under pressure from shifts in the global economy and central bank policy.