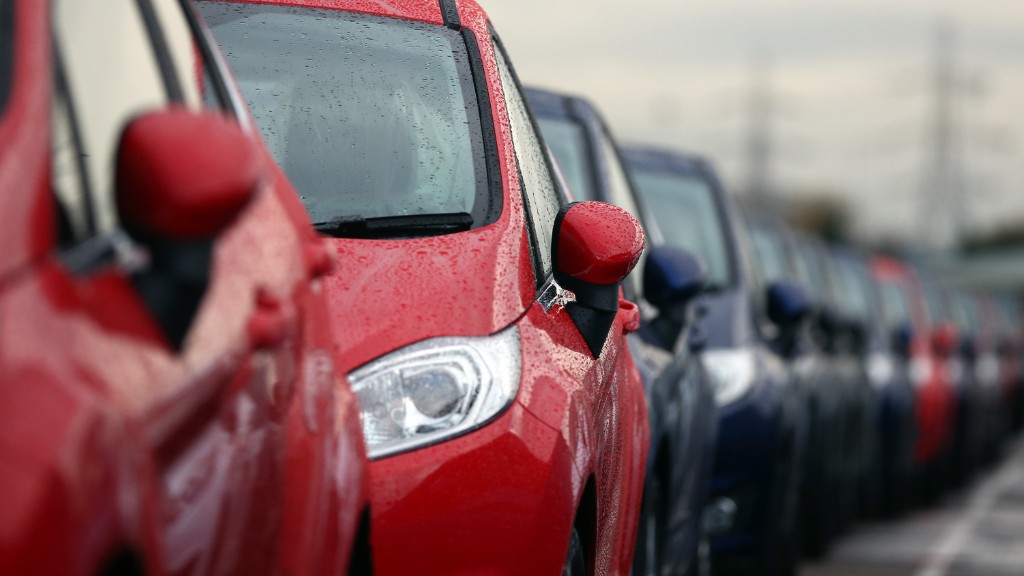 Ford plans to cut about 1,400 jobs, roughly 10% of its salaried staff, as it trims costs.
The company said Wednesday that it expects to use early retirement and other buyout packages to cover most of the cuts. Most of the workers will depart by the end of September.
The reductions will mostly be in North America and the Asia Pacific region. The automaker's product development unit and Ford Credit will be spared, as will operations in Europe and South America, which have already cut staff, and Africa and the Middle East, where Ford is trying to grow.
The cuts do not include the hourly workers on the assembly lines at American factories, who have union protection. About 57,000 members of the United Auto Workers union work at the company.
General Motors and Fiat Chrysler have cut hourly jobs since the end of last year, as the first decline in U.S. auto sales since 2009 has resulted in excess inventories of new cars on dealer lots.
Ford's plans to cut jobs were first reported by The Wall Street Journal on Monday night. That report said the cuts would amount to 10% of all company employees, which would have been a much deeper reduction. Ford (F) has about 200,000 employees worldwide.
Ford announced plans last month to trim costs by $3 billion a year to free up money to develop the next generation of electric and self-driving cars and trucks.
Shares of Ford (F) have lost about 10% this year, as research and development costs for electric and self-driving cars have eaten into profit.
Earlier this year, the niche electric car company Tesla (TSLA) passed both Ford and GM (GM) in market value, despite having a small fraction of either company's sales.
Related: Auto sales are slowing and upheaval is next
In addition to pressure from investors, Ford and other automakers have been under pressure from President Trump to create American jobs. As a candidate for president, he repeatedly hammered Ford for its investment in plants in Mexico.
Ford won praise from Trump when it announced in early January that it was scrapping plans for a plant in Mexico and would invest $700 million in a Michigan plant to build electric and self-driving cars.
But the company is moving ahead with plans announced last year to shift all small car production to Mexico. Plans for the next Mexican plant were dropped because of lower demand for small cars altogether. The small cars that were to be built there will be built at another Mexican plant.