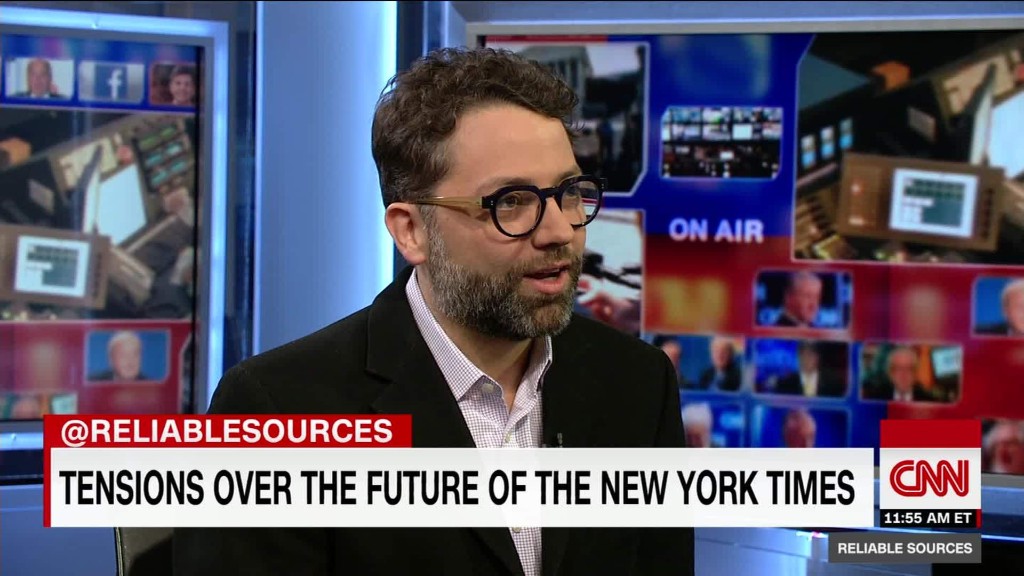 Two big U.S. investors are locked in a $2 billion tussle for control of Australia's troubled Fairfax Media.
Hellman & Friedman on Thursday offered up to 2.9 billion Australian dollars ($2.1 billion) for Fairfax, which publishes the Sydney Morning Herald and the Australian Financial Review.
The offer values the 186-year old company's shares at between 1.225 and 1.25 Australian dollars each, and is higher than a rival bid from a consortium of investors including TPG and the Ontario Teachers' Pension Plan.
Related: New York Times releases internal report, revealing changes and cuts to come
Sydney-based Fairfax said it would ask both groups to do due diligence on the company ahead of a potential deal.
Hellman & Friedman has previously invested in Axel Springer, the German publisher that owns Business Insider. The private equity firm is bringing more than financial clout to the table -- its chairman emeritus is former Fairfax chairman Brian Powers.
TPG's portfolio of media investments includes Univision and Asia's leading real estate portal, PropertyGuru.
Fairfax has struggled in recent years as advertising revenues for its newspapers plummeted and classified ads migrated online.
Its shares were worth more than four Australian dollars each a decade ago. They gained nearly 7% on Thursday to close at 1.24 Australian dollars.