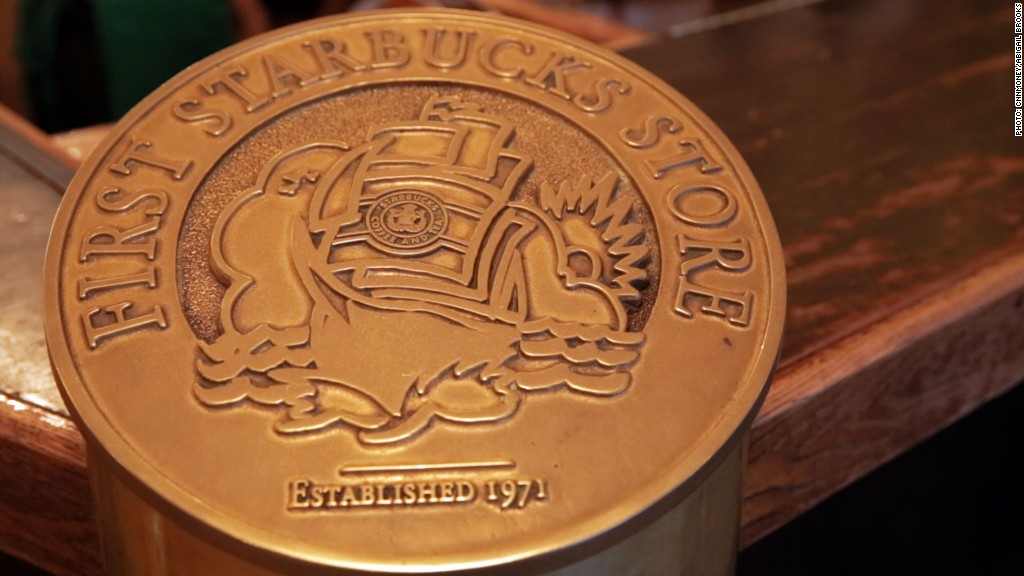 Nothing is worse than watery iced coffee, and Starbucks finally got the memo.
As summer nears, the coffee chain has begun testing out coffee ice cubes in its cold drinks.
The company is trying out the cubes in 100 stores in St. Louis and Baltimore, spokeswoman Holly Shafer said. They'll be available for the next eight weeks as the weather heats up.
Related: Starbucks: Nearly a third of sales were made digitally last quarter
Customers can add the ice to their iced espresso or brewed coffee drinks, but it won't be cheap. The caffeinated cubes, which are made from Colombian coffee, will cost an extra 80 cents per drink.
So far, they're only available in a small number of Starbucks (SBUX) -- the franchise had 12,711 stores as of October, and most are not located in either St. Louis or Baltimore.
But the news has coffee lovers excited.
And that means more social media mileage from the proud purveyors of the Unicorn Frappuccino.